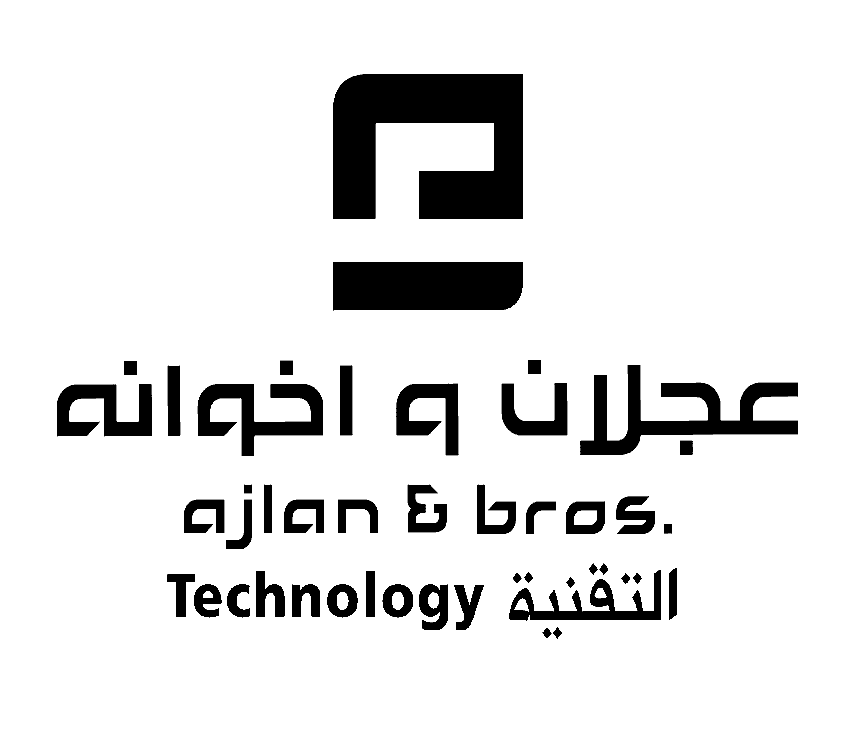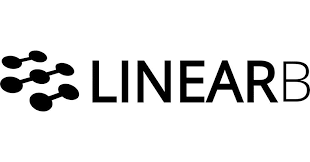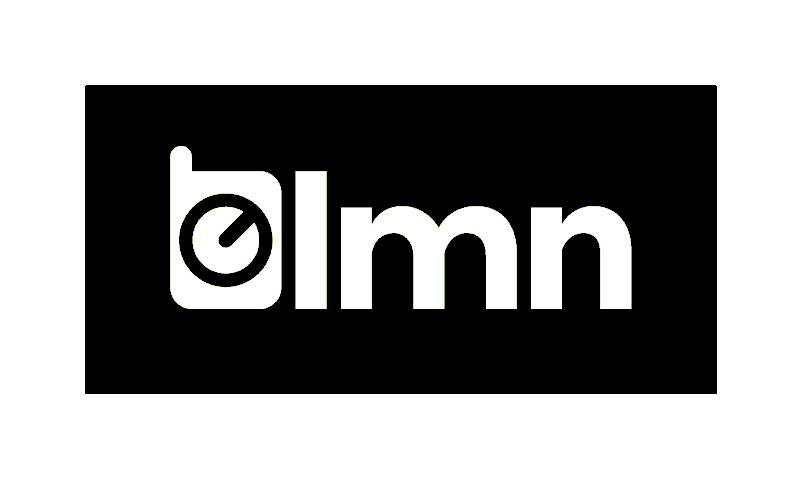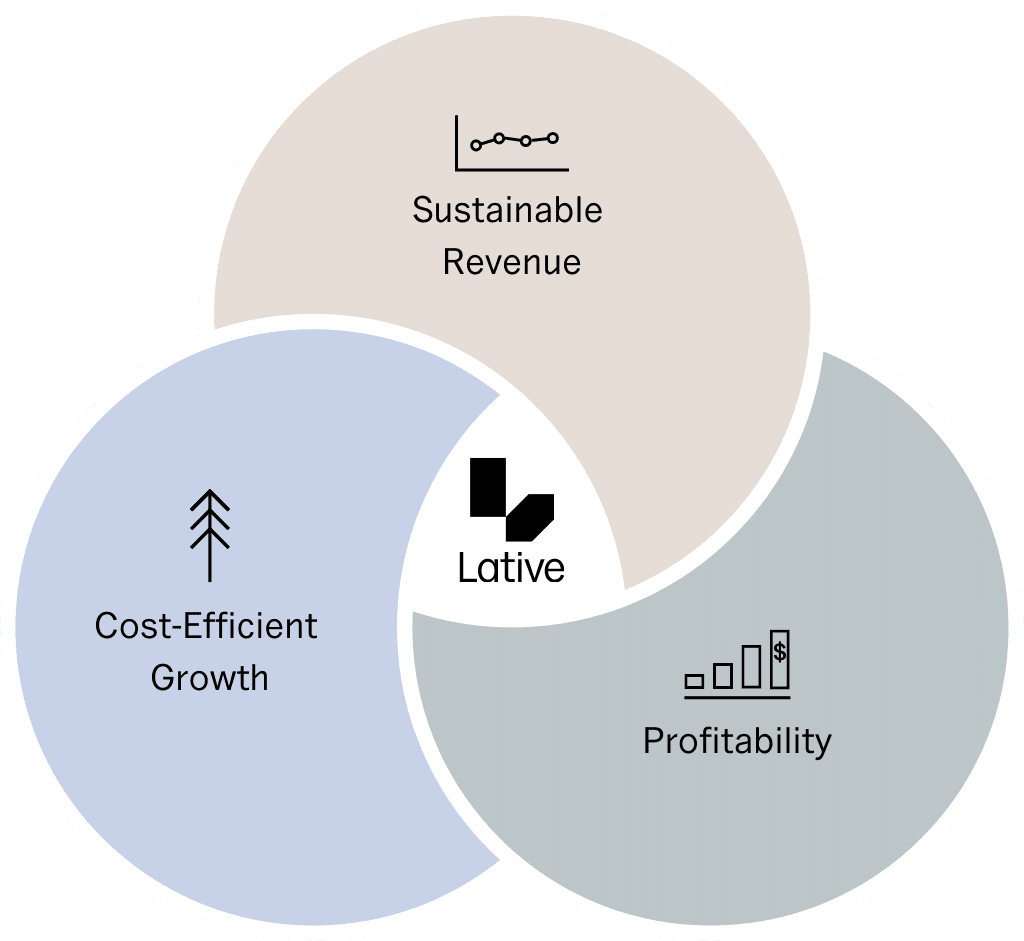 For much of the last two decades companies were valued on a multiple of revenue and growth rate, which resulted in companies focusing on "growth at all costs." 
This approach has given way to a renewed focus on core business principles: sustainable revenue, cost-efficient growth, and profitability.
We built Lative to help businesses stay focused on these goals using data to guide their decisions. 
We hired for a different economic reality than the one we face today.
We are taking a number of steps to become a leaner and more efficient company.
We hired too many people leading into this economic downturn we're now facing.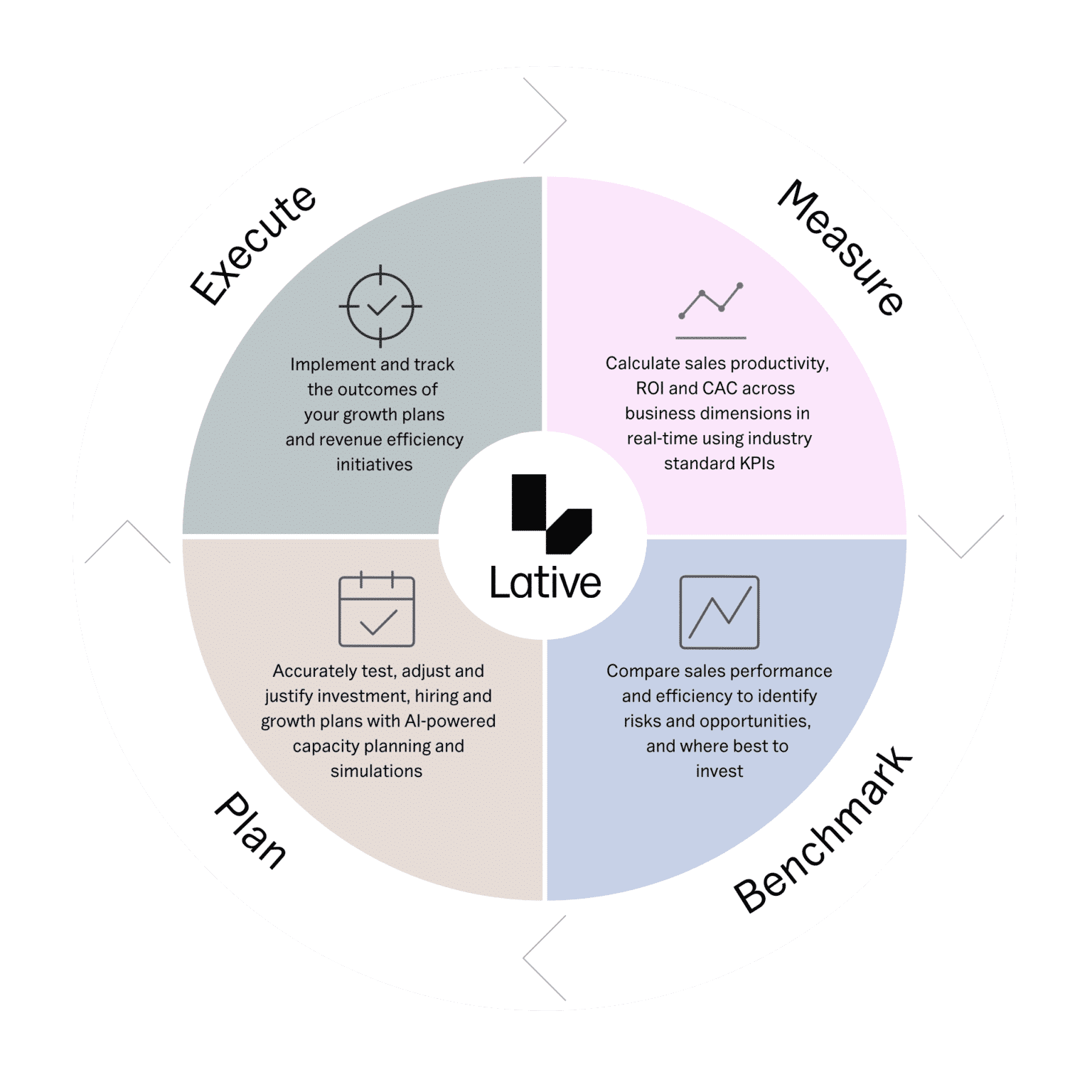 Lative helps modern revenue teams reinvent how they measure and manage capacity planning and sales efficiency in Salesforce to maximize profitable sales growth. Our platform lets you move away from time-consuming manual data pulls, complicated custom models and endless spreadsheets that are driven by too many guesses and assumptions creating inaccurate capacity plans.
Take a real-time, always-connected approach to continuously monitor revenue performance as it happens. Identify risks and opportunities for improvement sooner, and make smarter hiring and investment decisions for the future with more data and less guesswork.
If we have data, let's look at data. If all we have are opinions, let's go with mine.
Without data, you are blind and deaf and in the middle of a freeway.
It is a capital mistake to theorize before one has data.
The world's best-performing revenue teams use Lative. Our solution helps improve collaboration between revenue-impacting teams and uncover opportunities to improve performance and meet and exceed your targets.
Lative makes forecasting sales team capacity in Salesforce easy and accurate and helps revenue teams avoid over or under-allocation of resources, ensuring high rates of productivity and more predictable and profitable revenue growth.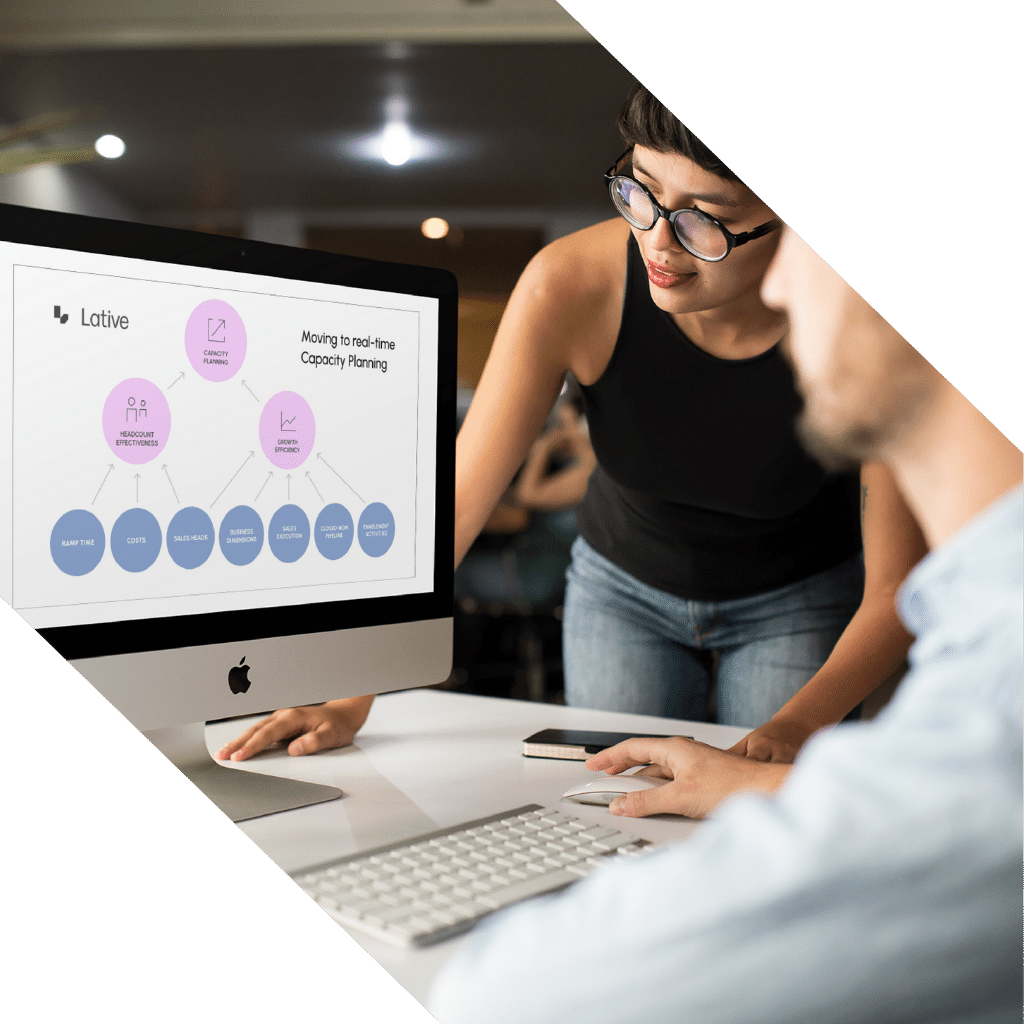 Lative takes the guesswork out of capacity planning, without costly cross-functional support and custom development. Most companies simply forgo revenue efficiency calculations altogether and hope for the best, but hope is not a strategy.
Relying on spreadsheets meant I wasn't using real-time data. I was making key business decisions based on intuitive guesses which were sometimes right, and sometimes completely wrong.
If we had something like Lative we would have made different hiring decisions. We would have focused on Enterprise and avoided the costly mistake of selling to SMB for two-years.
Lative helps companies who struggle with noise when there is a lack of focus.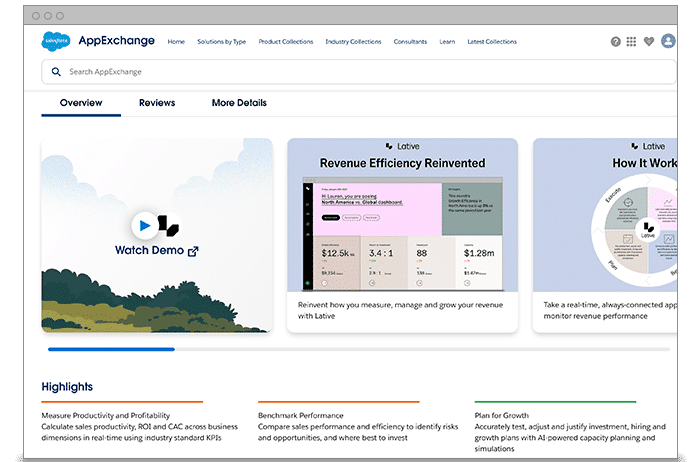 Available on the Salesforce AppExchange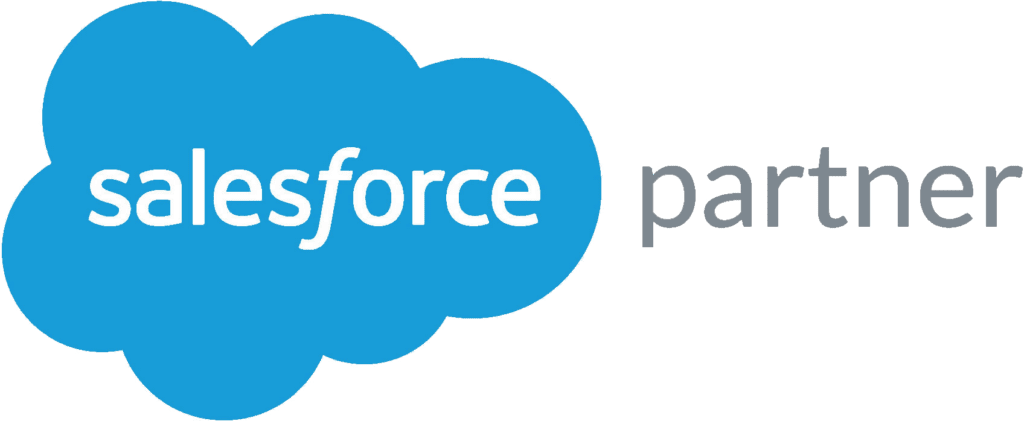 Lative is a Salesforce Partner and can onboard Salesforce customers within 20 min through the AppExchange.
The Lative integration with Salesforce allows for bi-directional synching in real-time giving you a seamless experience to access and view your data.
*For SalesForce.com customers only, you can install a free trial of Lative from the SalesForce AppExchange now.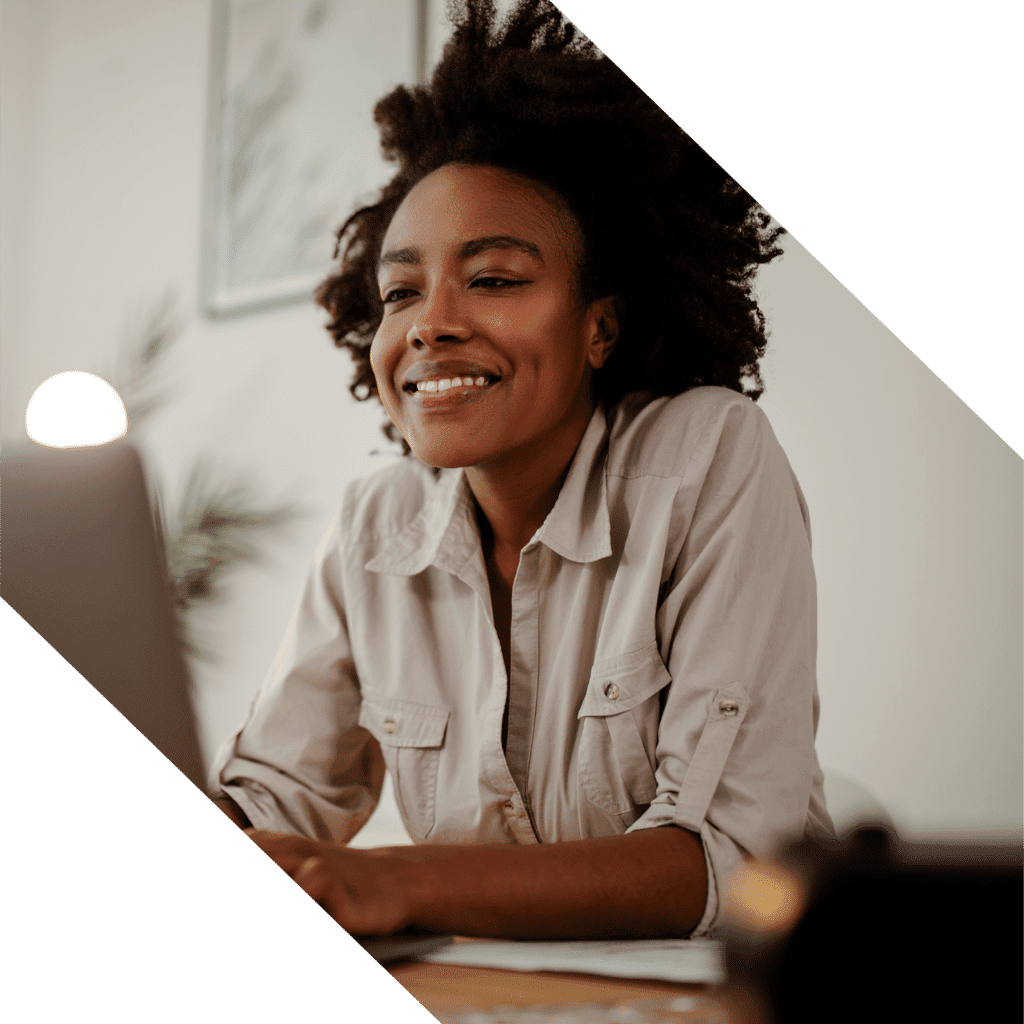 Let's reinvent how your sales organizations view and manage their business with our capacity planning and revenue efficiency platform for Salesforce.