Increase your Revenue Efficiency
What if you were able to measure your Sales Contribution and optimise your investment decisions in real-time?
Lative is the only platform in the market that can calculate your Revenue Efficiency in real-time and produce Capacity Plans to achieve your goals now and in the future.
Our agile platform allows you to execute decisions faster and benchmark your sales organisation across your business dimensions to know where you stand.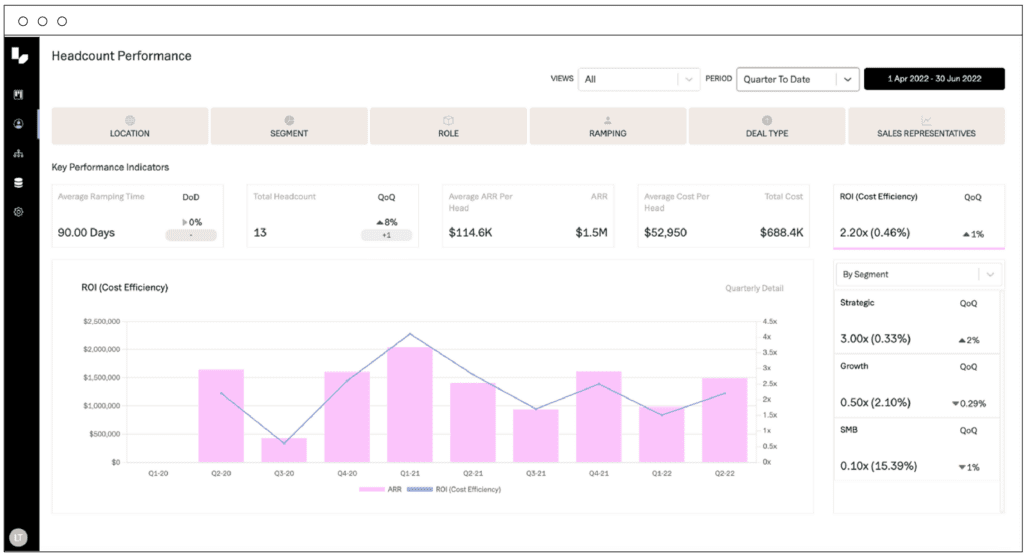 Introducing The Growth Efficiency Metric (GEM)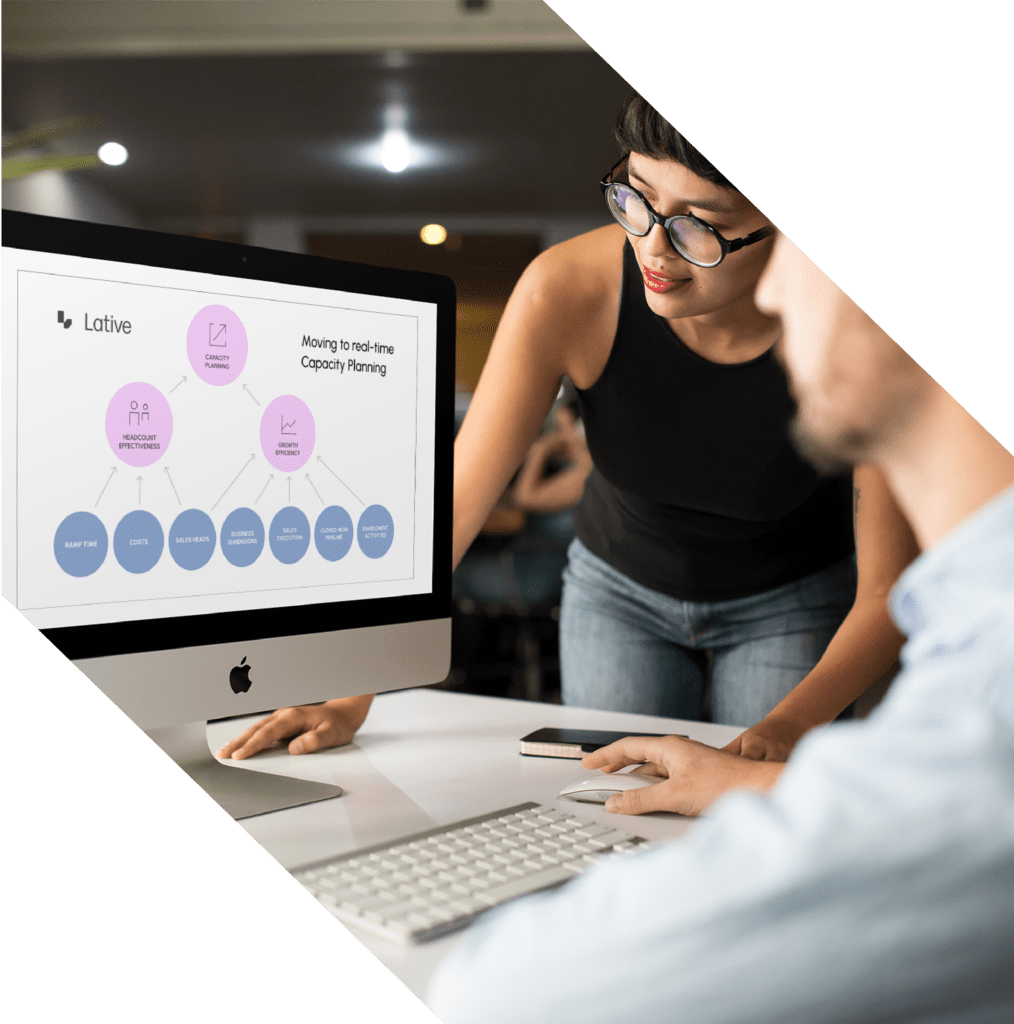 GEM is a first-principles metric tuned to bring clarity to your revenue efficiency in real-time, focusing on what matters most: your revenue and sales operating margin.
That's how growth is made. That's how efficiency is created.
The world's leading sales organizations use Lative to measure and improve their Revenue Efficiency and build Capacity Plans to reach their goals. Read the quotes of our Customers and learn how our modules have transformed their sales organisations to being more efficient and effective.
The GEM Score takes the guesswork out of continuous planning without expensive cross-functional support or tech stack development.
Jake Hofwegen
VP of Global Revenue at Contentful
Relying on spreadsheets meant I wasn't using real-time data. I was making key business decisions based on intuitive guesses which were sometimes right, and sometimes completely wrong.
Olga Pijet
Head of Sales Operations at Speexx
If we had something like the GEM Score we would have made different hiring decisions. We would have focused on Enterprise and avoided the costly mistake of selling to SMB for two-years.
Kasper Hulthin
Co-Founder of Peakon and Podio
Lative helps companies who struggle with noise when there is a lack of focus.
Elay Cohen
CEO and Co-Founder of SalesHood
Lative gives you a consistent metric and actionable insights that teams across the business can use.
Chris Battles
GM of Communications Cloud Business, Citrix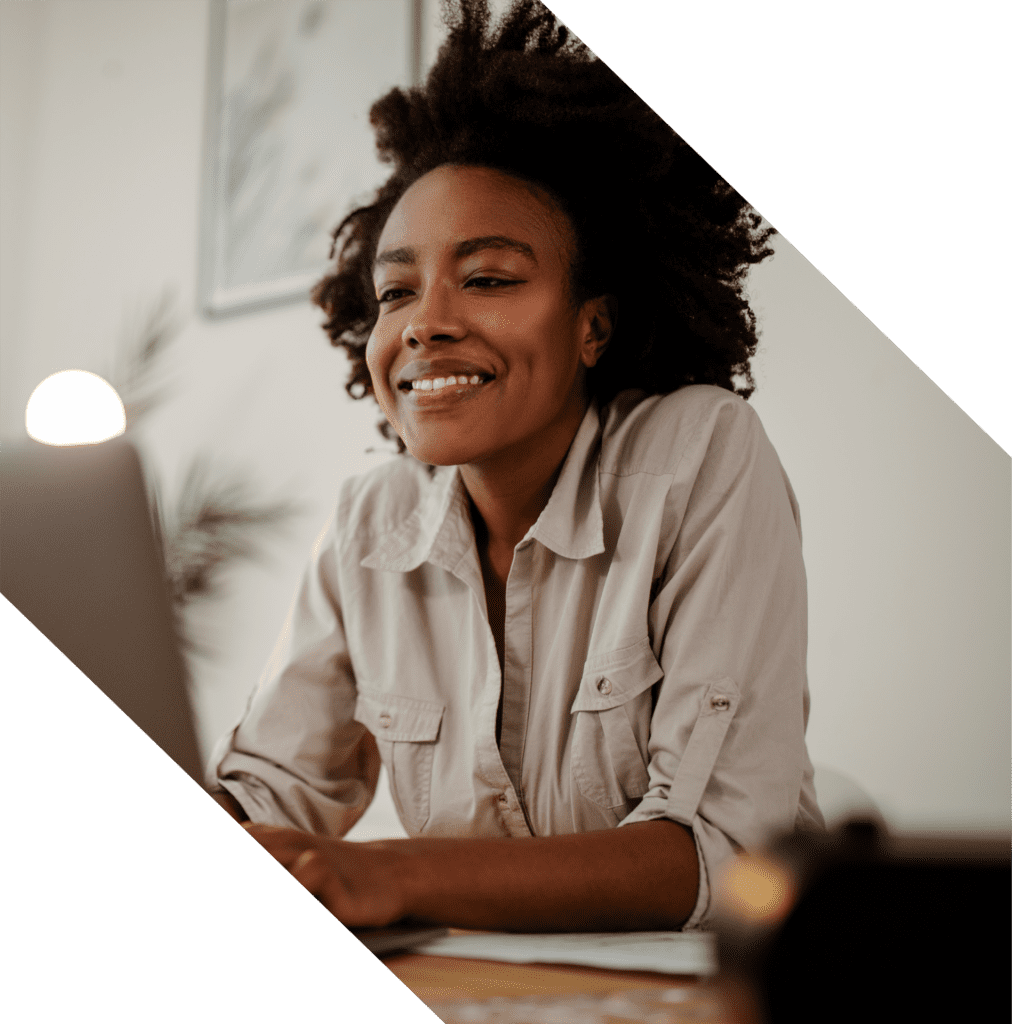 Let's transform the way your sales organisations view and manage their business through Revenue Efficiency.