Let us show you how Lative empowers you to modernize your  Salesforce capacity planning and revenue efficiency process to maximize your revenue performance.
You'll see how you can use Lative to: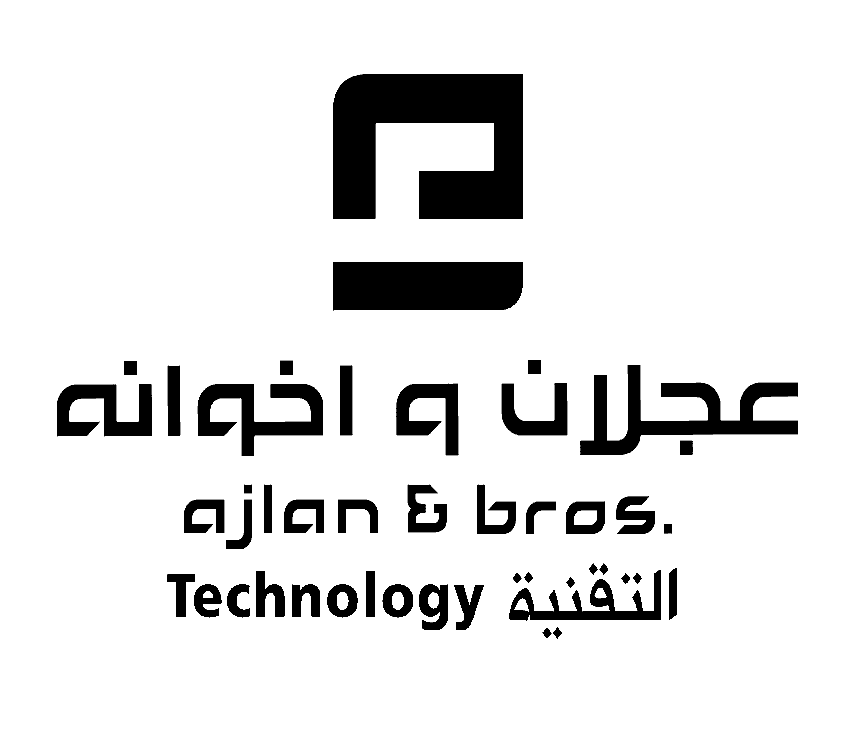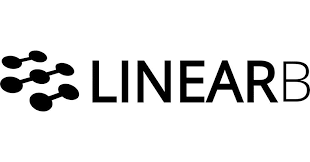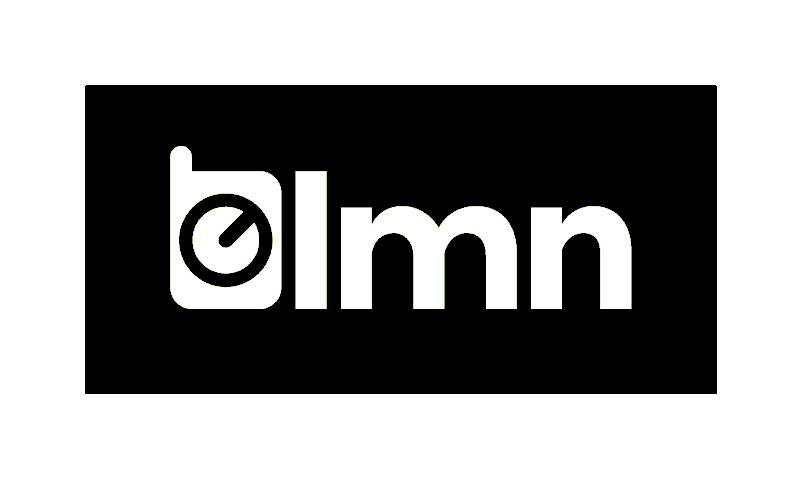 Lative takes the guess work out of continuous planning, without costly cross-functional support and custom development. Most companies simply forgo revenue efficiency calculations altogether and hope for the best, but hope is not a strategy.
Relying on spreadsheets meant I wasn't using real-time data. I was making key business decisions based on intuitive guesses which were sometimes right, and sometimes completely wrong.
If we had something like Lative we would have made different hiring decisions. We would have focused on Enterprise and avoided the costly mistake of selling to SMB for two-years.
Lative helps companies who struggle with noise when there is a lack of focus.