Lative is a capacity planning and revenue efficiency platform that enables modern revenue teams running Salesforce to supercharge their sales performance.  Say goodbye to manual data pulls, complicated custom models, and endless spreadsheets driven by guesswork.
Supercharge

your sales engine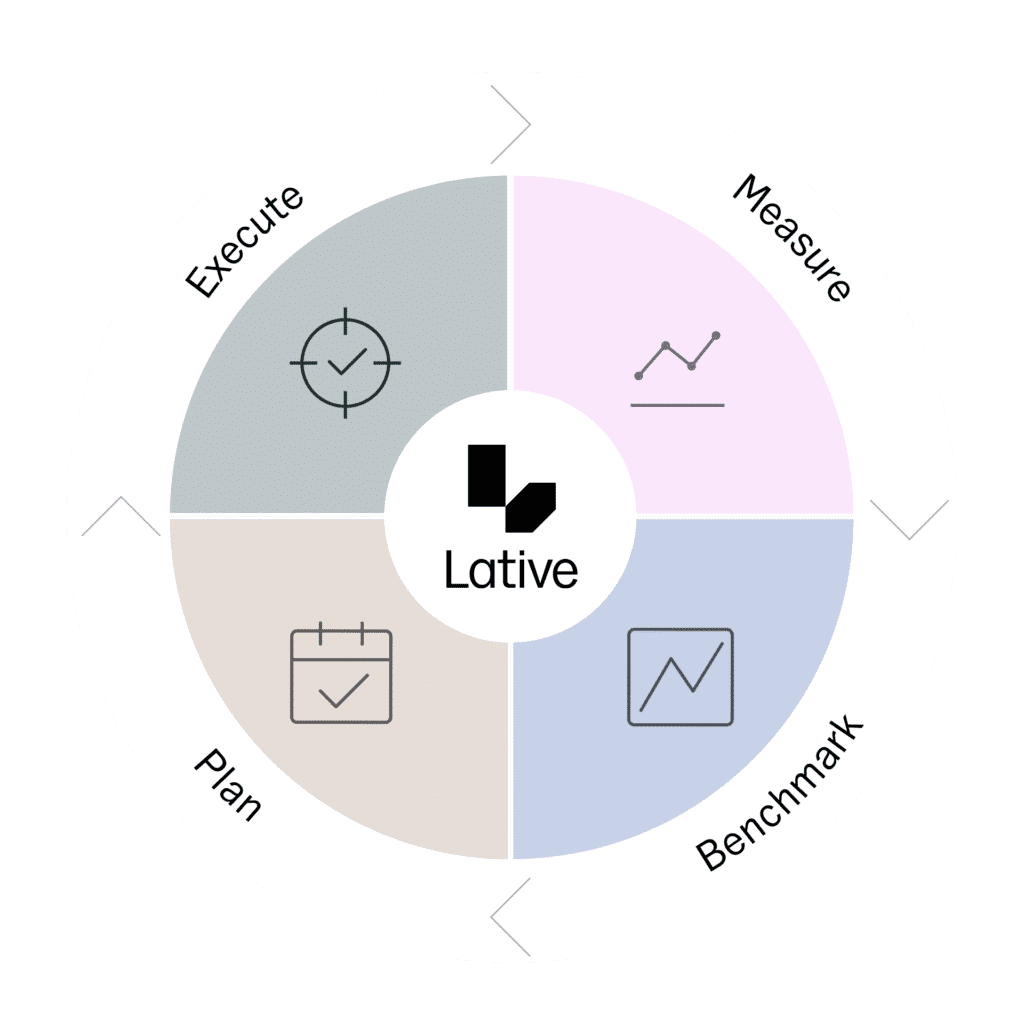 Lative has transformed the way we measure our team's performance. With clear KPIs and real-time data, we can now make informed decisions that drive results.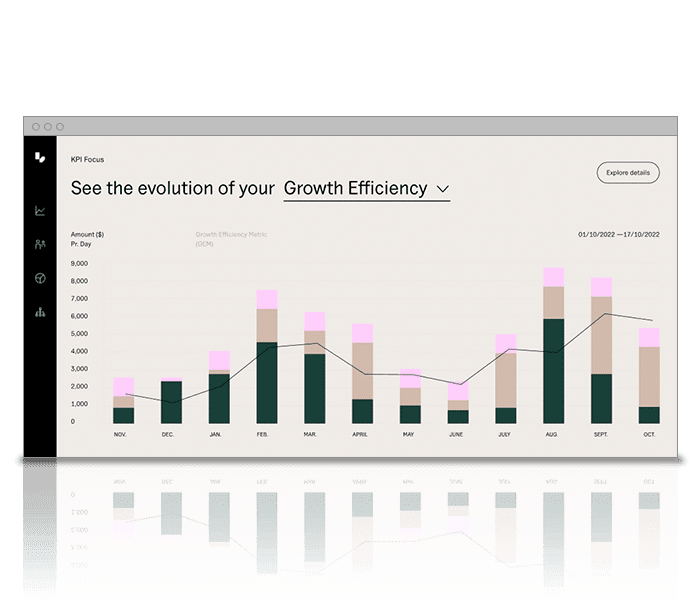 Calculate sales capacity, productivity, ROI, and CAC across business dimensions in real-time using industry-standard KPIs
If we had something like Lative we would have made different hiring decisions. We would have focused on Enterprise and avoided the costly mistake of selling to SMB for two years.
Compare sales capacity, performance and efficiency to identify risks and opportunities, and where best to invest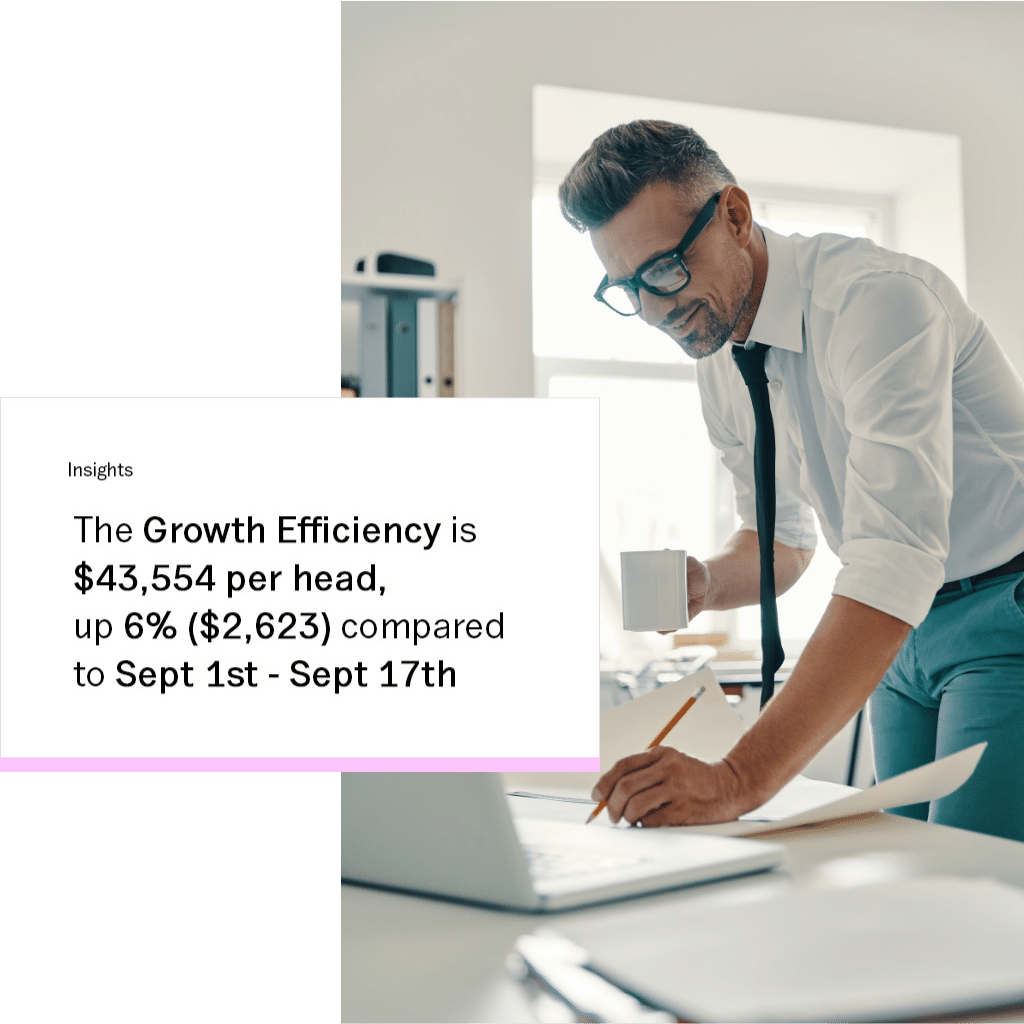 Lative takes the guess work out of continuous planning, without costly cross-functional support and custom development. Most companies simply forgo revenue efficiency calculations altogether and hope for the best, but hope is not a strategy.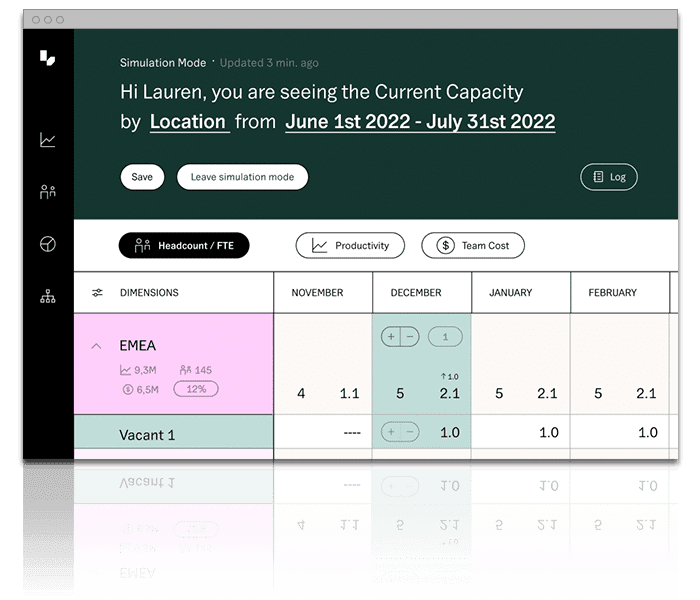 Accurately test, adjust and justify investment, hiring and growth plans with AI-powered capacity planning and simulations
Until we found Lative, we didn't have a standardized, automated way to measure and improve revenue performance.
Implement and track the outcomes of your growth plans and revenue efficiency initiatives
Relying on spreadsheets meant I wasn't using real-time data. I was making key business decisions based on intuitive guesses which were sometimes right, and sometimes completely wrong.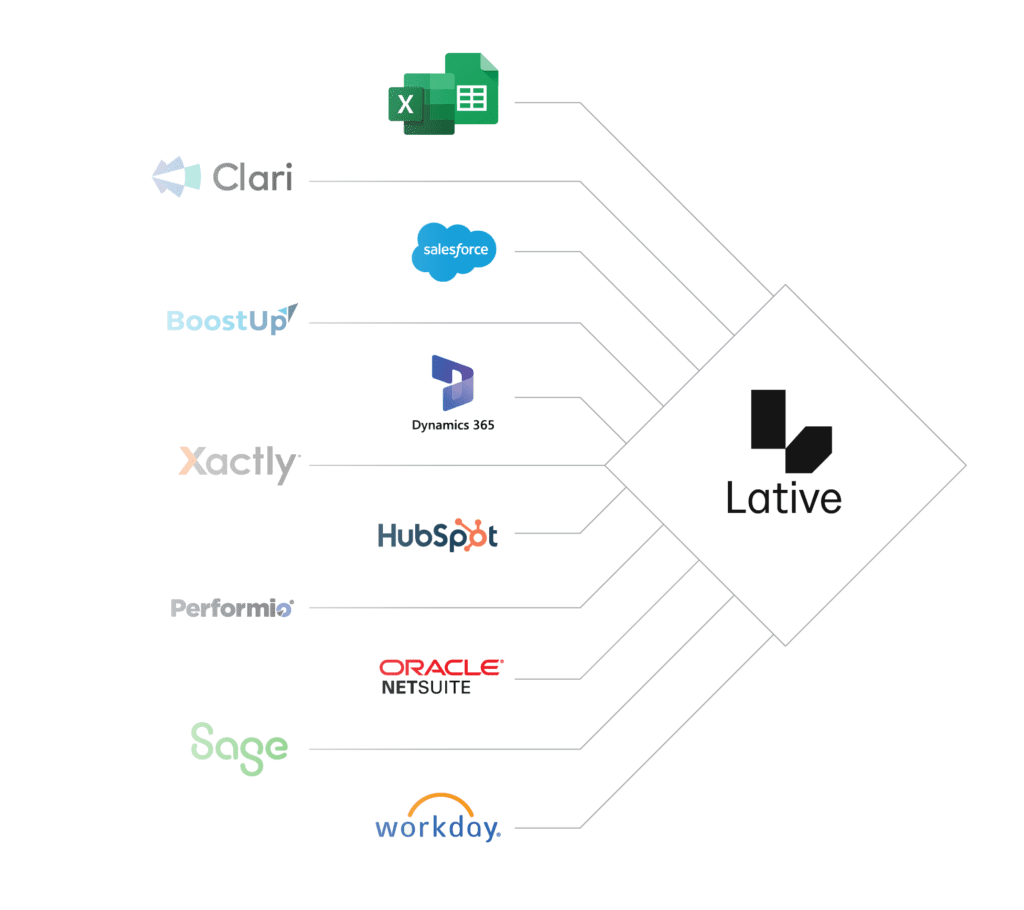 Automate data integration and consolidate across your data sources for a single source of truth in real-time
Available on the Salesforce AppExchange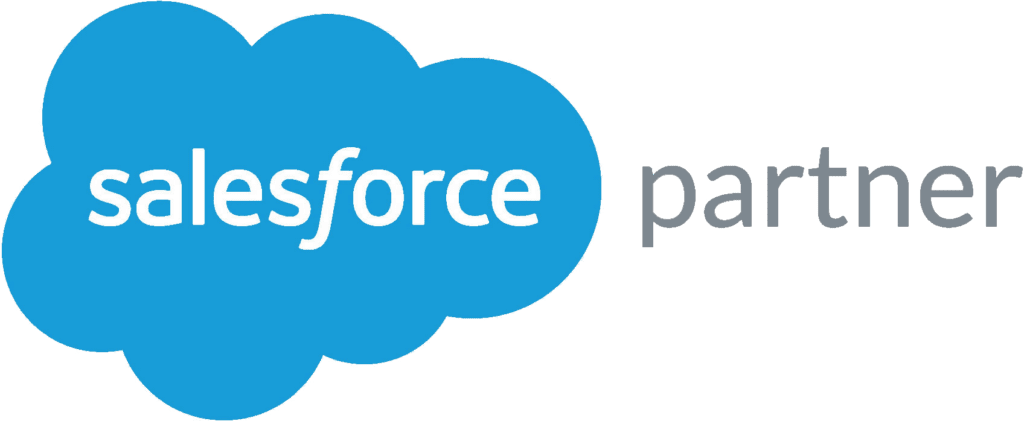 Lative is a Salesforce Partner and can onboard Salesforce customers within 20 min through the AppExchange.
The Lative integration with Salesforce allows for bi-directional synching in real-time giving you a seamless experience to access and view your data.
*For SalesForce.com customers only, you can install a free trial of Lative from the SalesForce AppExchange now. Non Salesforce customers please contact Sales here.