What if every workday, every hour, every minute was invested intentionally. What results could your team achieve?
We've all been involved in operations that burned through finances for the sake of growth only to reverse course when parts of the growth plan did not work. These mistakes are costly and happen regularly each year.
These challenges cropped up repeatedly throughout our combined decades of Operations and Enablement experience, where we sometimes managed over 2,000 salespeople at points in our career. We always thought there must be a better way to measure sales performance across the sales organisation, which would focus on what the sales teams actually produced vs. what they planned to achieve.
This fascination soon turned to passion, and we founded Lative to find a new, insight-driven way to measure our teams' performance and through this be able to create effective and efficient sales teams, while being able to simulate optimal organisational designs for the future.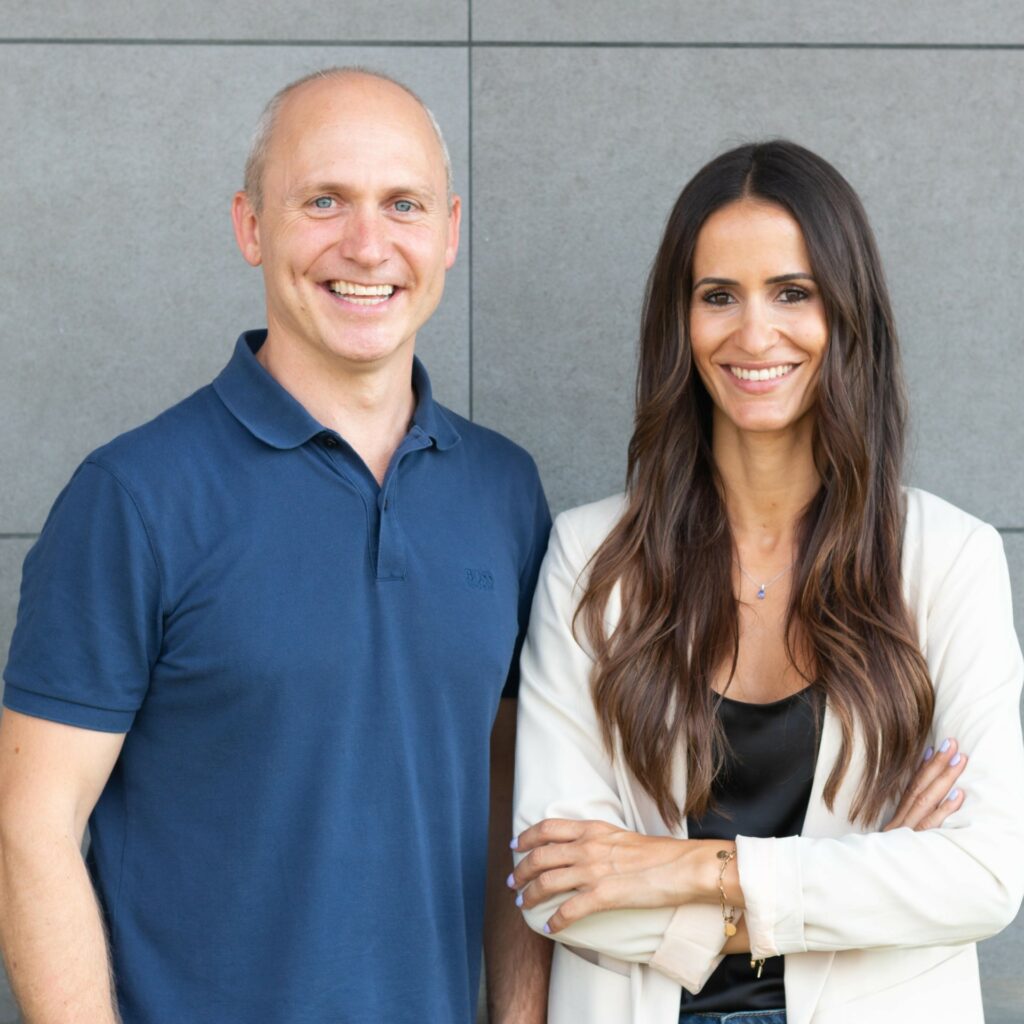 Being respectful and adaptive to find solutions, seeing problems as opportunities, having fun and celebrating success.
Being open and honest with a no blame culture, brave enough to be challenged and to listen and share.
Willing to learn, grow and evolve with constant adaptation, innovation and vigilance in order to achieve success.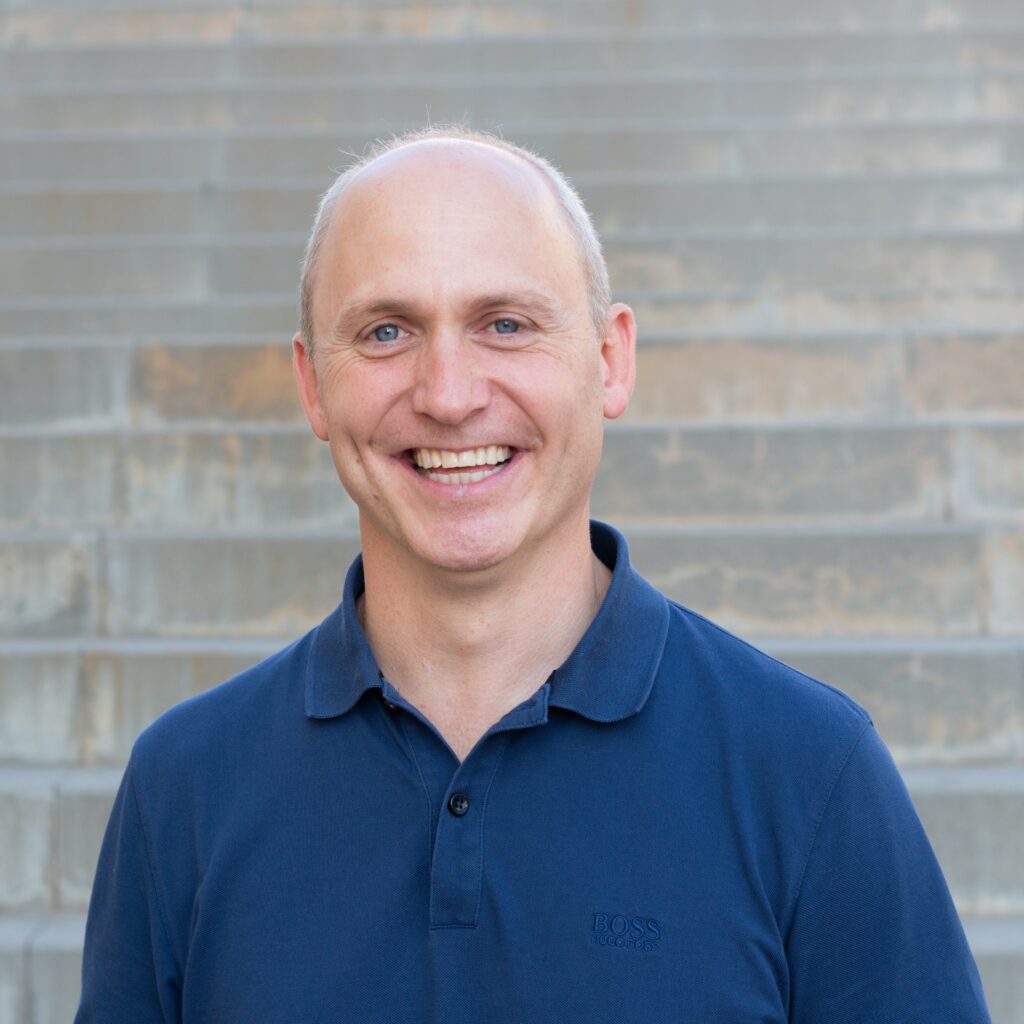 CEO & Co-Founder at Lative
Werner has worked as a Global Operations and Enablement leader for the last 20 years, helping create optimal sales teams in some of the fastest-growing SaaS companies.
CPO & Co-Founder at Lative
Laura has spent her career in technology leadership roles,  transforming sales from a functional focus to an enabler of innovation for businesses like Deloitte and Sage.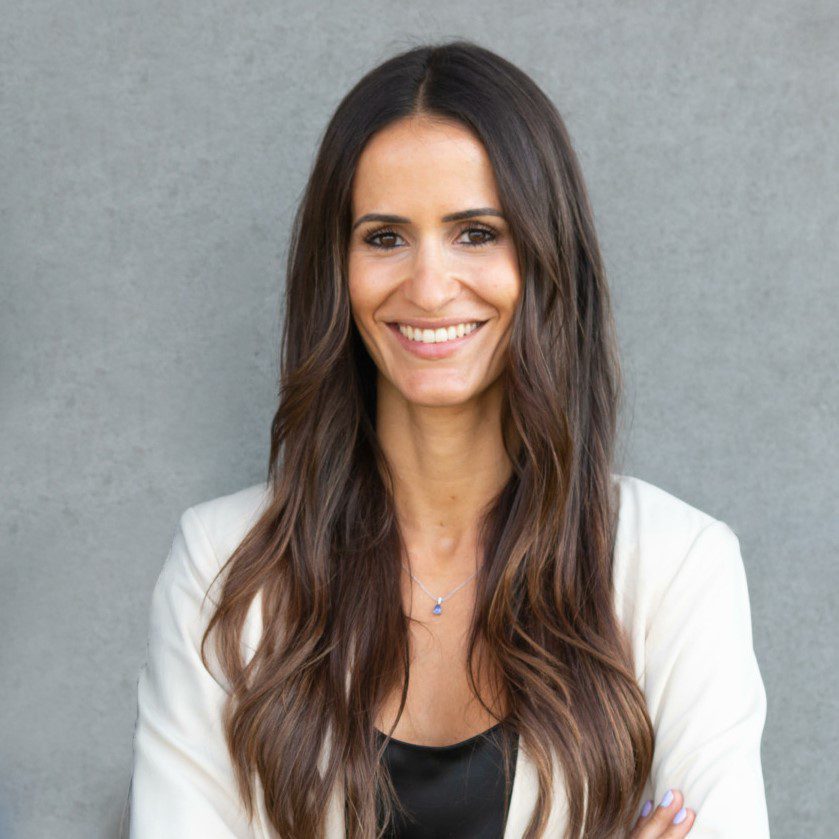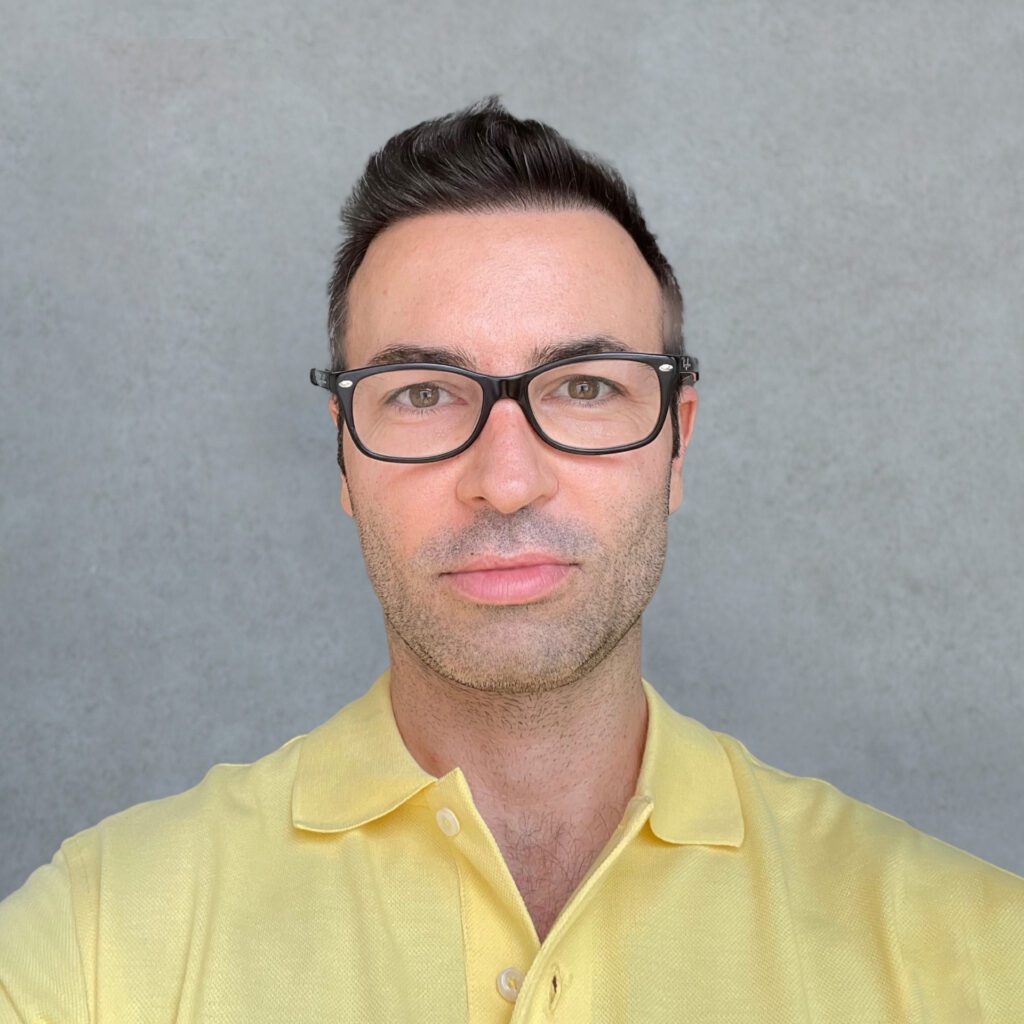 Xavi has over 20 years of experience of defining technical vision and developing high-performance Mid-Market and Enterprise Solutions using Agile methodologies and leveraging Cloud technologies.