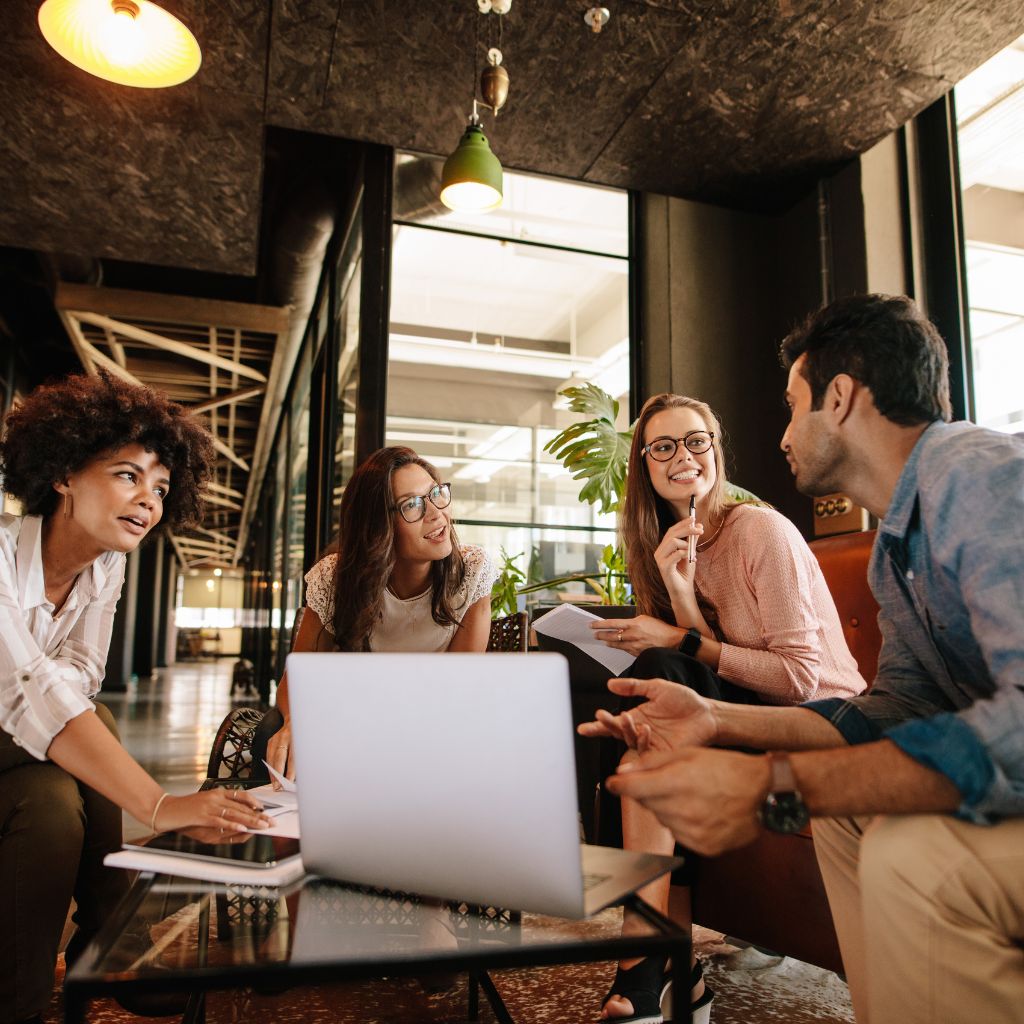 LATIVE FOR REVENUE OPERATIONS
Maximize profitable growth and improve team efficiency
Top-performing revenue operations teams use Lative with Salesforce to continuously monitor and improve sales capacity and efficiency to maximize profitable sales growth.
Until we found Lative, we didn't have a standardized, automated way to measure and improve revenue performance.
HOW LATIVE HELPS REVENUE OPERATIONS TEAMS
Drive profitable sales growth
Identify opportunities to optimize sales investment decisions, improve productivity and increase sales contribution margin.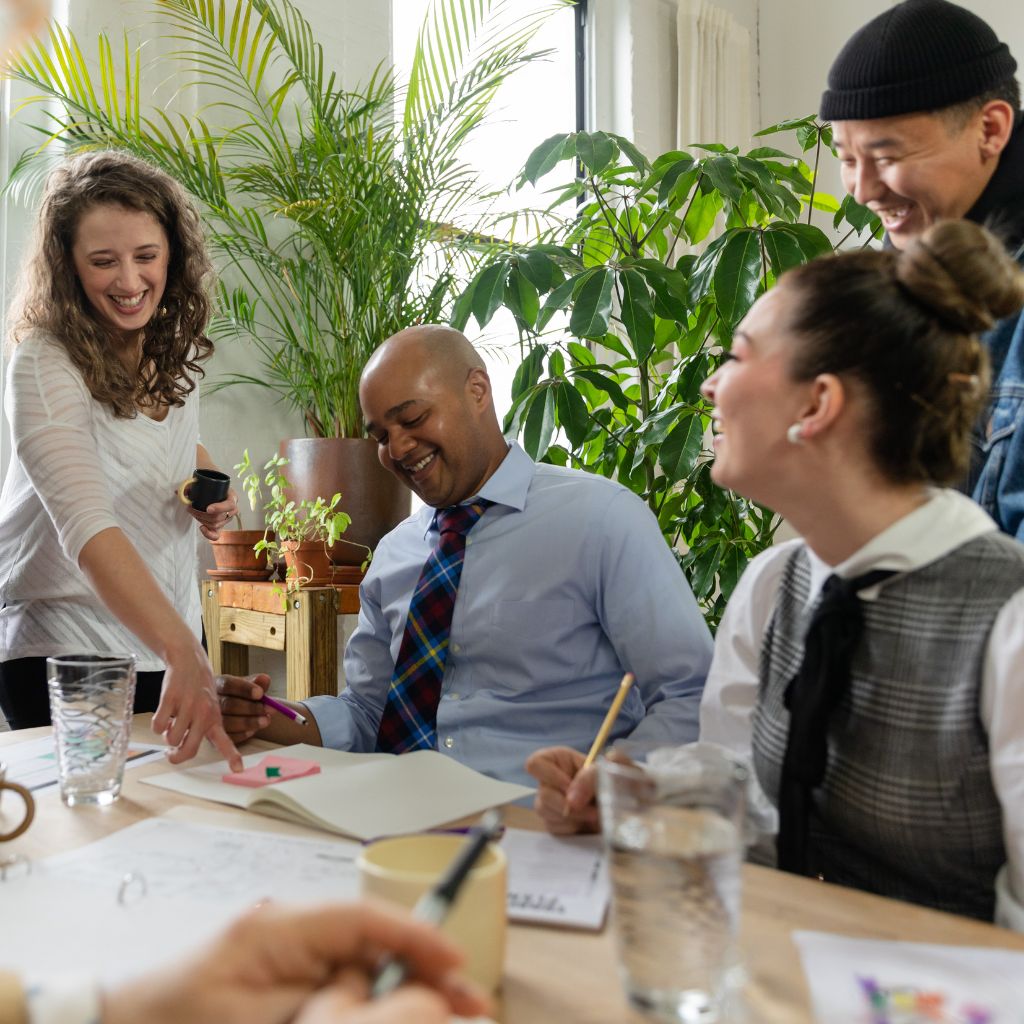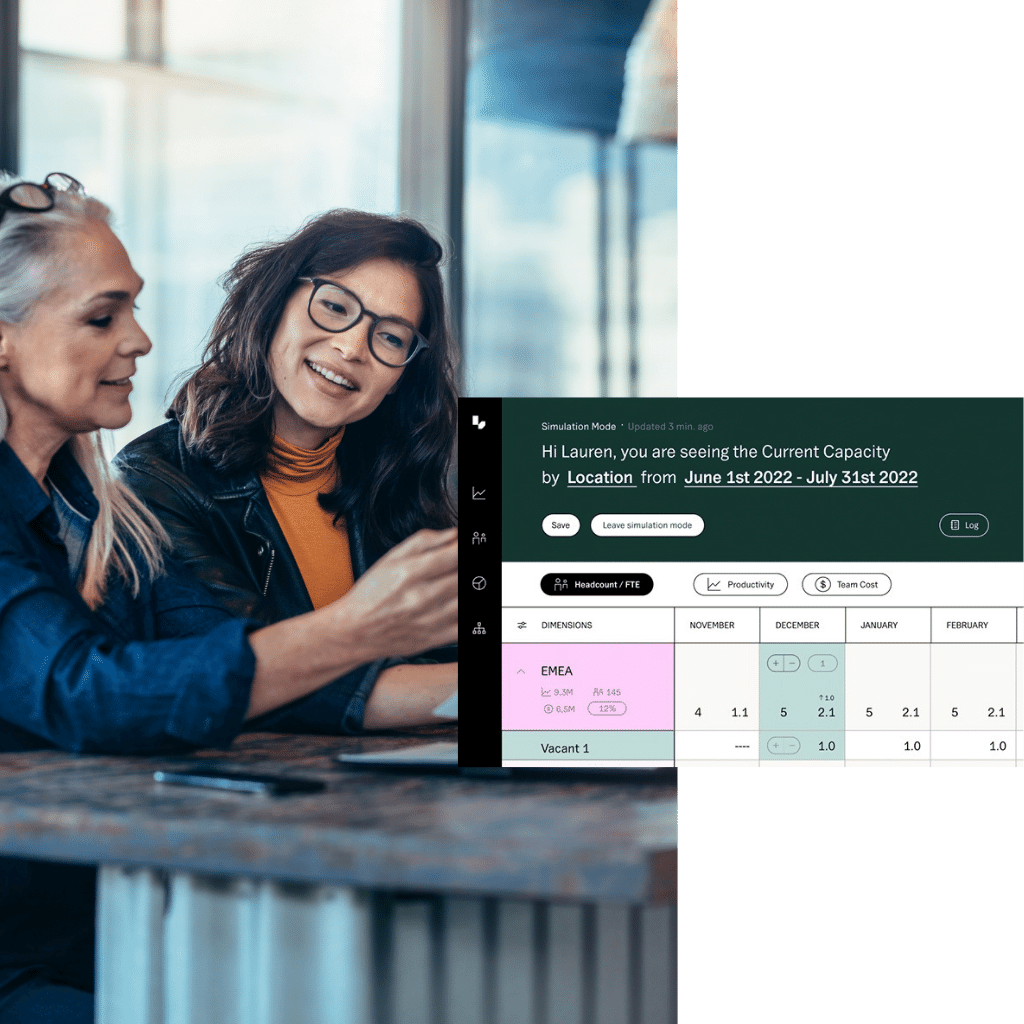 See sales capacity in real-time
Use state-of-the-art, AI-powered predictive planning and simulation tools to validate and optimize capacity plans and confidently predict their impact on growth and profitability.​
​
Improve revenue visibility and accuracy
Build a "single source of truth" for real-time visibility into sales performance, productivity, profitability, and other KPIs to allow for quick and informed decision-making.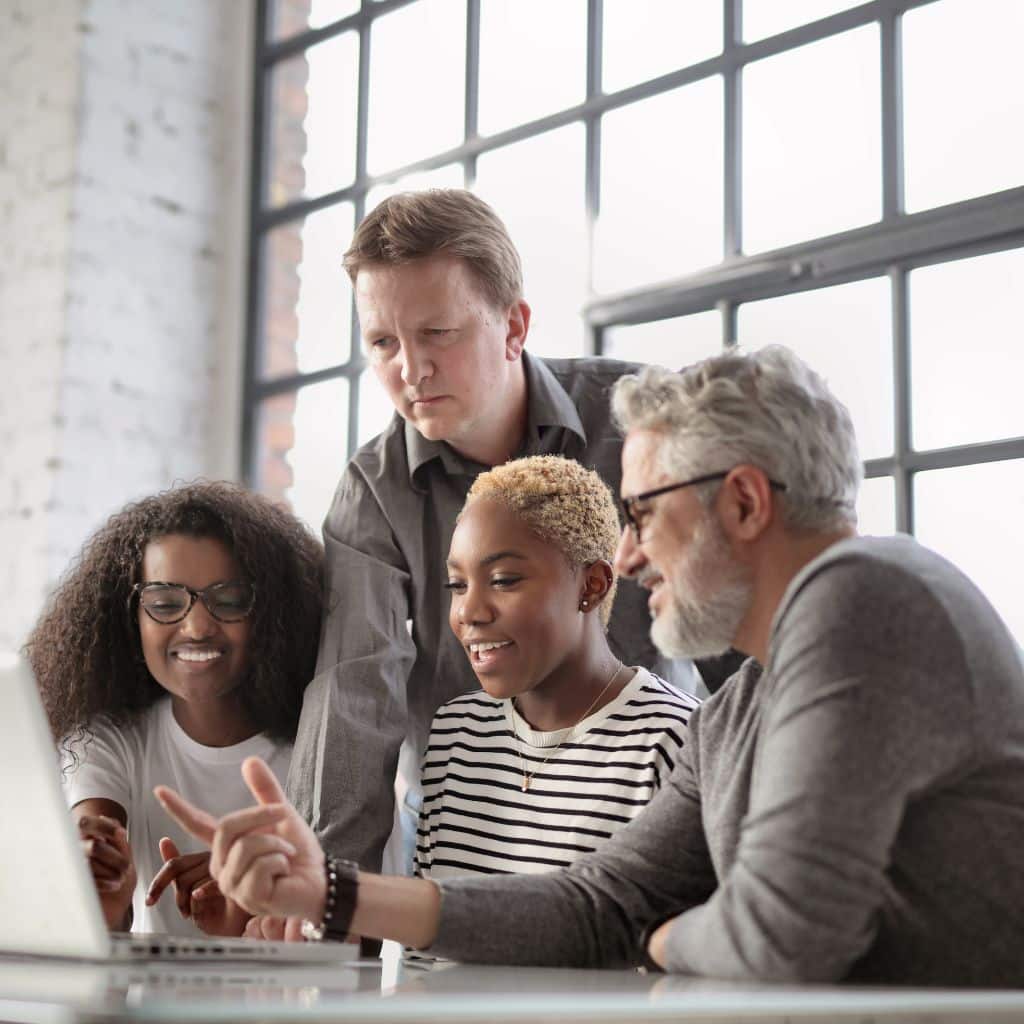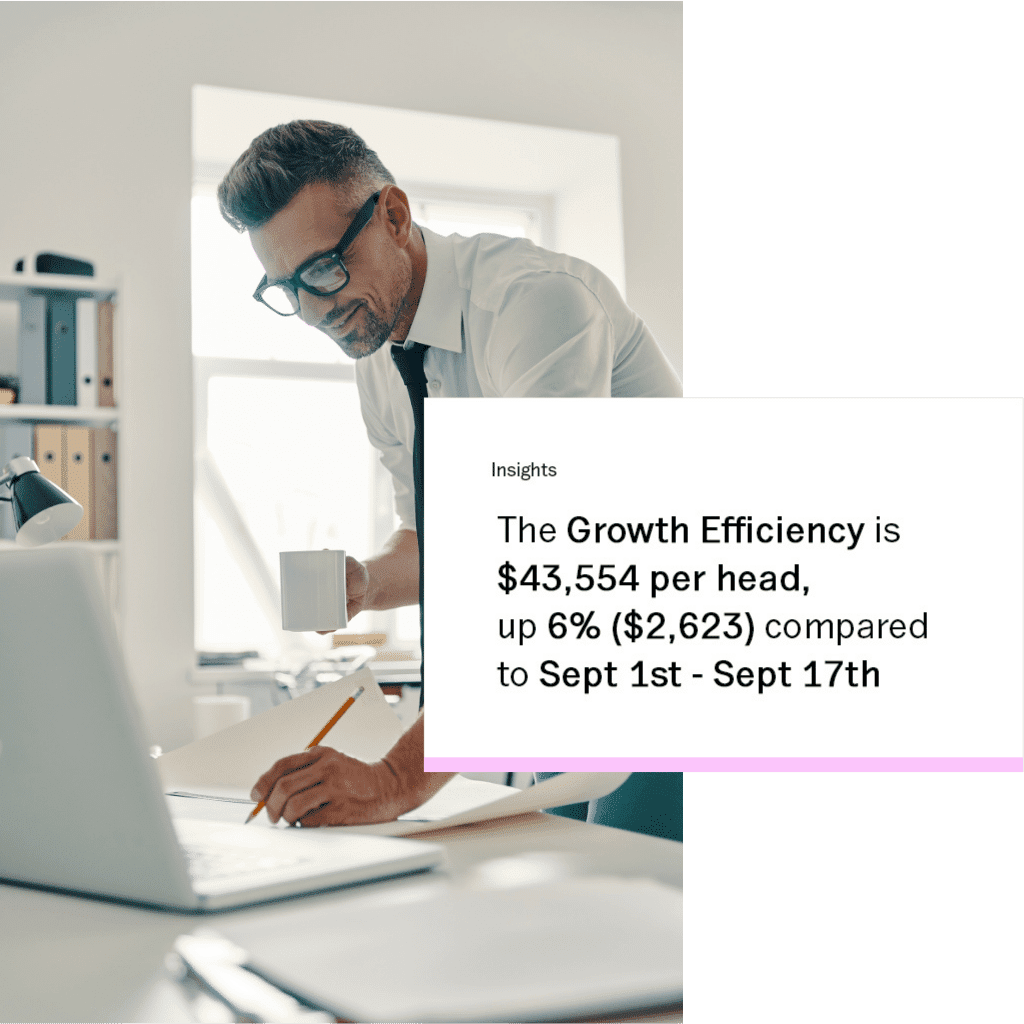 Benchmark performance across your business dimensions and revenue teams and align to your go-to-market structure to identify outliers and risks in real-time.
Save time and focus on what's important
Reduce time-consuming, manual, and duplicated efforts by replacing them with a modern, always-connected platform built for high-performing revenue operations teams.​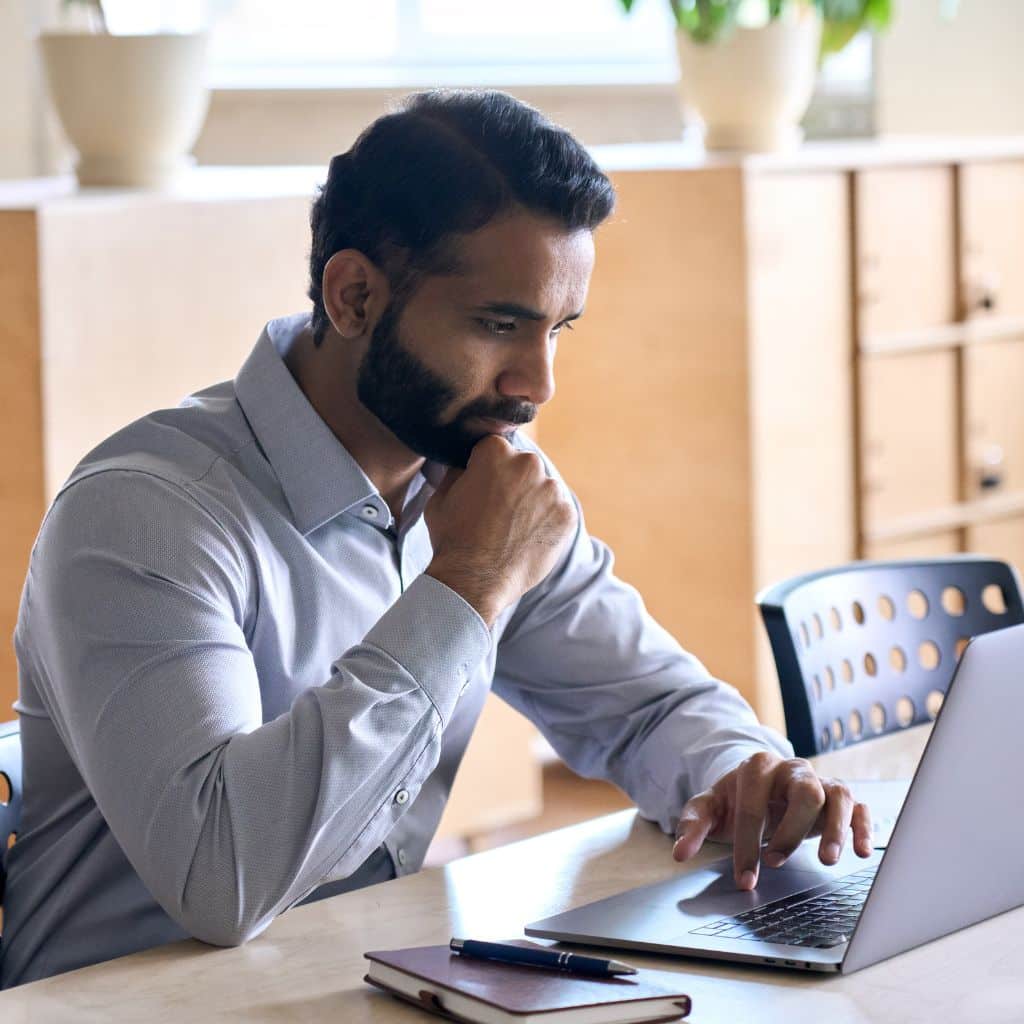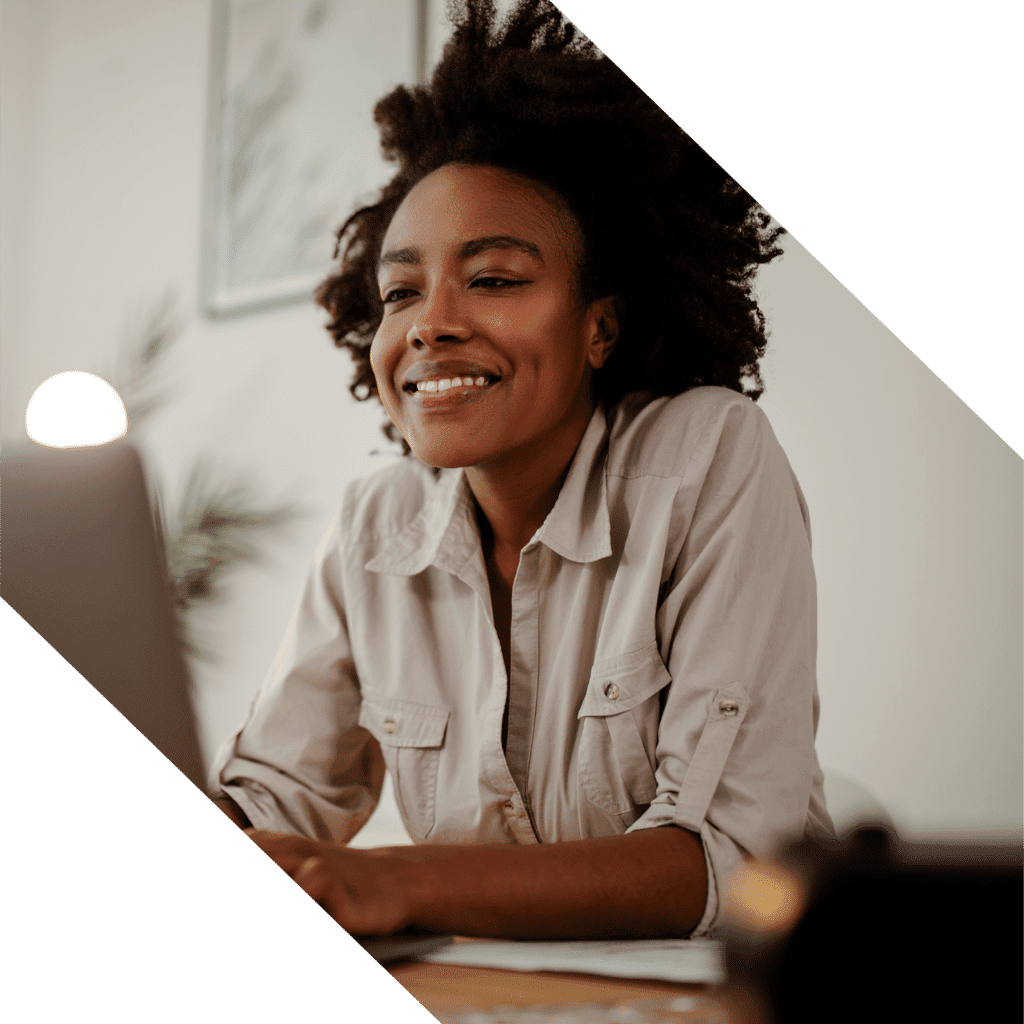 Let's reinvent how your sales organizations view and manage their business with our capacity planning and revenue efficiency platform for Salesforce.