Lative's platform is used by sales teams of all sizes, from fast-growing startups to established enterprises. And with Lative you can get started in hours, not weeks or months.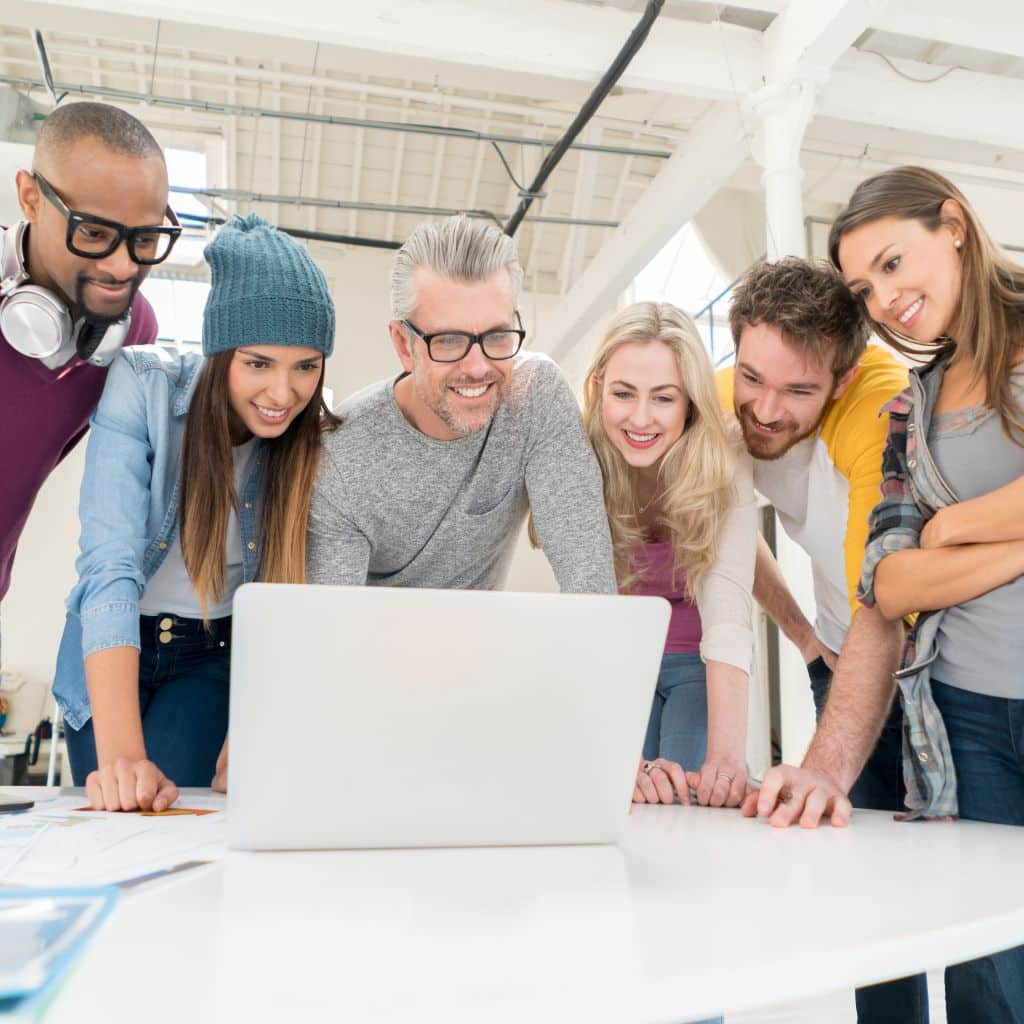 For growth stage scale-ups
Frequently Asked Questions
Do you store customer data from my CRM or other integrated systems?

No. We do not store any customer data from your CRM or any other system you integrate with our platform. We do store some of your own operational data where it is related to sales team activity, performance, and efficiency. 
Do you offer a monthly subscription?

We do not offer monthly subscriptions. We need to invest resources to effectively onboard an account, so we only offer annual plans. We do offer discounts on multi-year subscriptions for Growth and Enterprise customers.
How do you define team size?

Team size is based on the number of quota-bearing sales reps on your sales team. There are currently no limits on the number of end users who can access Lative's platform. 
What do you mean by CRM instances?

Some of our larger customers may have multiple instances of one or more CRM systems across their organization.  When this is the case, Lative can support connections with multiple CRM instances to enable analysis and planning across your entire sales organization. Additional fees apply when multiple CRM instance connections are needed. 
How long does implementation take?

For customers running Salesforce Sales Cloud for CRM, we can have you up and running after a 30-minute onboarding session. 

For those running other CRM systems, some additional effort is needed. This is still relatively straightforward but is often dependent on available time and resources from your end.

Once connected, the quality and accuracy of your CRM data will be a factor in how quickly you can start to get real insights and value from our solution. 
Hear how industry leaders drive growth with Lative.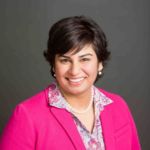 Nandini Karkare
SVP Revenue Operations EnterpriseDB
Lative helps us identify where to focus, by teams and individuals as things change in the business. It takes the guess work out of continuous planning, without costly cross-functional support and custom development.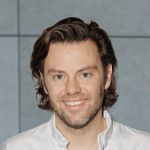 Kasper Hulthin
Co-Founder of Peakon and Podio
If we had something like Lative we would have made different hiring decisions. We would have focused on Enterprise and avoided the costly mistake of selling to SMB for two-years.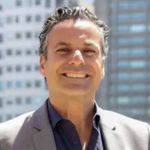 Elay Cohen
CEO and Co-Founder of SalesHood
Lative helps companies who struggle with noise when there is a lack of focus.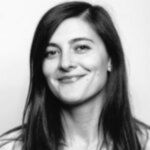 Olga Pijet
Head of Sales Operations at Speexx
Relying on spreadsheets meant I wasn't using real-time data. I was making key business decisions based on intuitive guesses which were sometimes right, and sometimes completely wrong.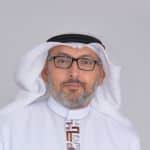 Ammar Enaya
CEO of Ajlan Technology
Lative has transformed the way we measure our team's performance. With clear KPIs and real-time data, we can now make informed decisions that drive results.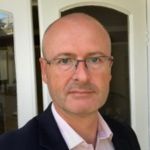 David McCummiskey
VP Sales Operations, KX
Every day in our company there are changes to our sales organization that impact our capacity. The only way to keep up to this is to measure capacity and update our plans as these changes happen.
Available on the
Salesforce AppExchange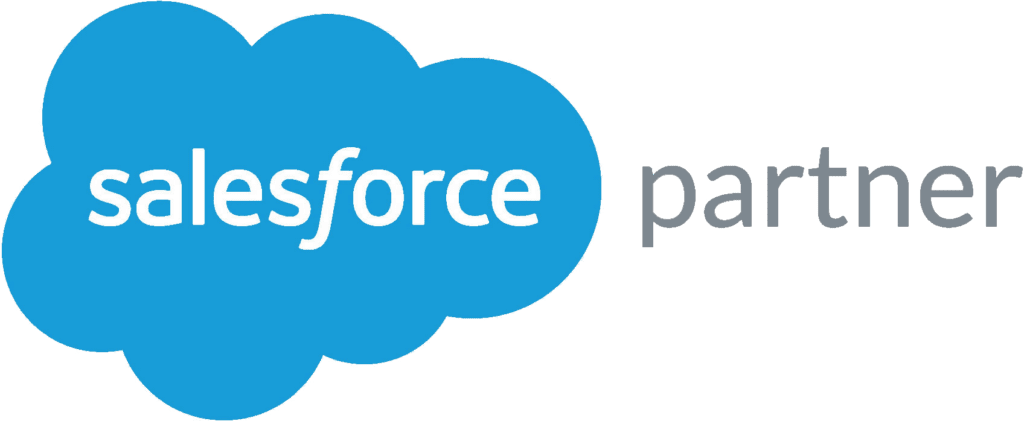 Lative is a Salesforce Partner and can onboard Salesforce customers within 20 min through the AppExchange.
*For SalesForce.com customers only, you can install a free trial of Lative from the SalesForce AppExchange now.