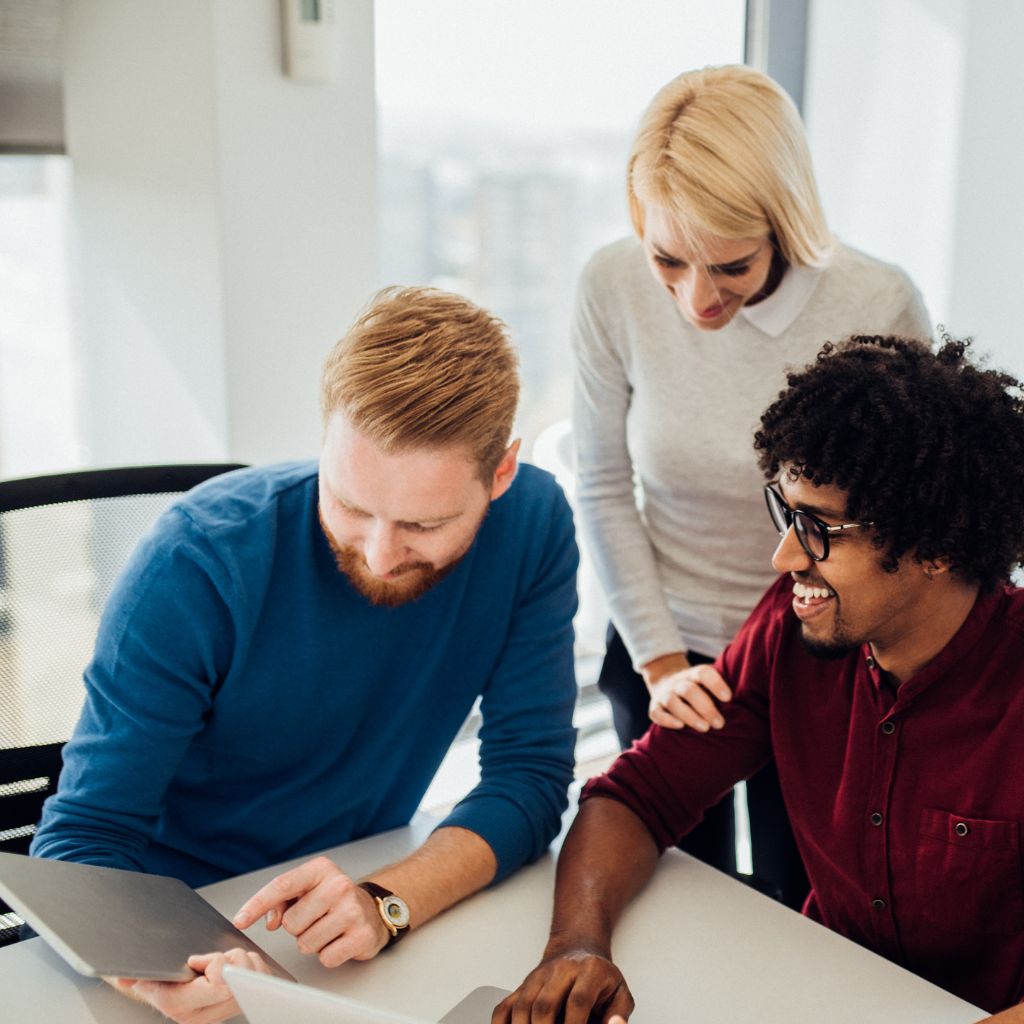 Connect plans to sales performance and avoid surprises
Finance teams use Lative with Salesforce to connect revenue plans and costs to sales performance and  measure the operational impact of investment decisions.
"Lative takes the guess work out of continuous planning, without costly cross-functional support and custom development. Most companies simply forgo revenue efficiency calculations altogether and hope for the best, but hope is not a strategy."
HOW LATIVE HELPS FINANCE TEAMS
Integrate strategic and operational planning for revenue
Improve the strategic revenue planning process by simulating and predicting the revenue and contribution impact of resourcing and investment decisions using advanced AI-powered tools and real "bottoms- up" operational performance data.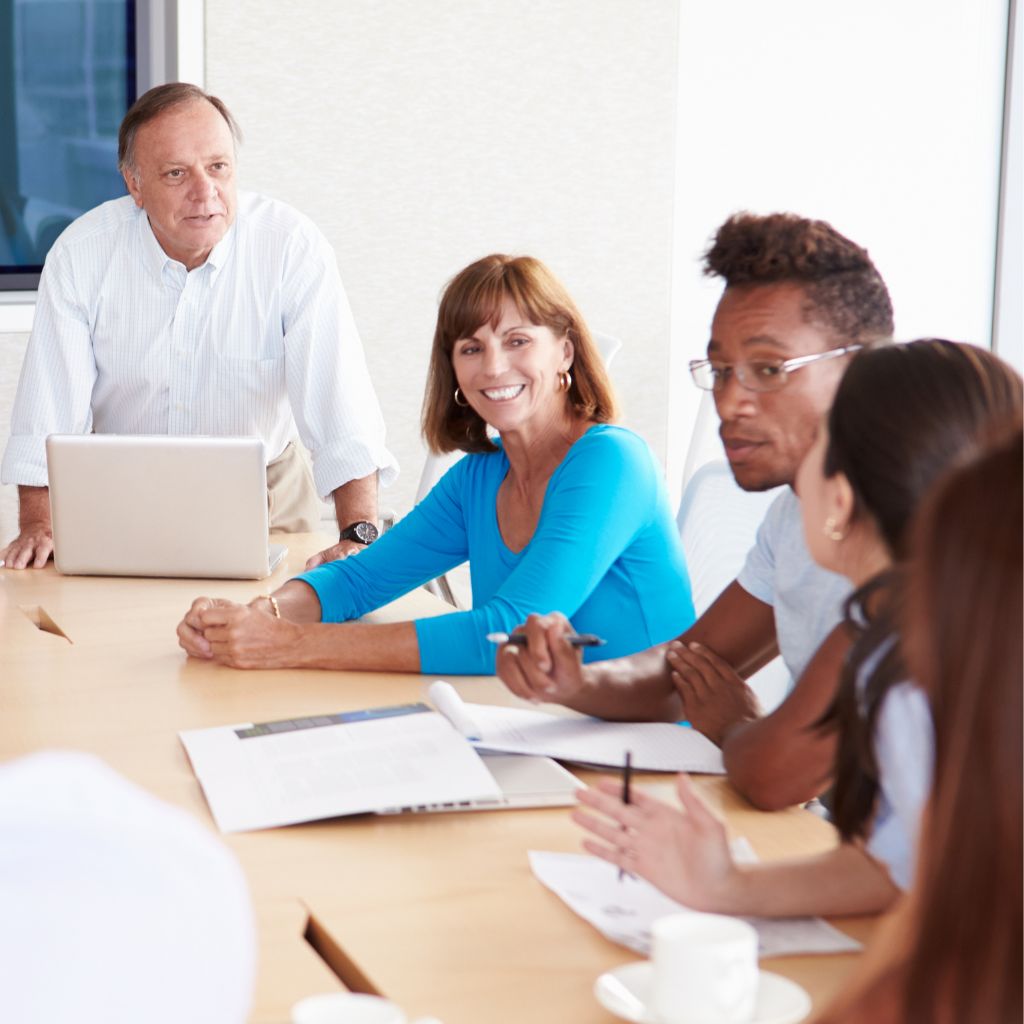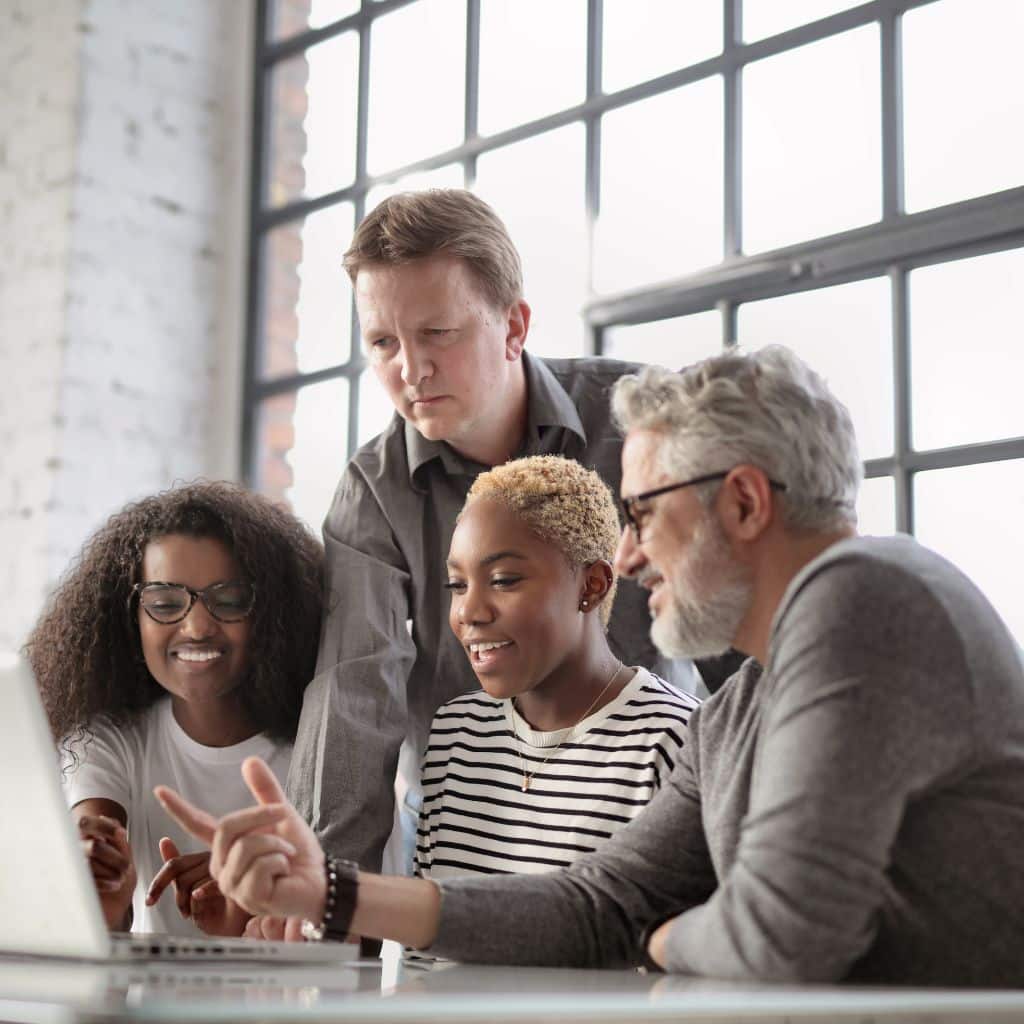 Improve revenue visibility and accuracy
Improve sales performance visibility and ROI forecasts to better predict potential divergences from the financial plan​.
Understand revenue improvement and cost-saving opportunities
Make informed decisions on revenue improvement and cost savings initiatives based on how they will affect the overall financial plan.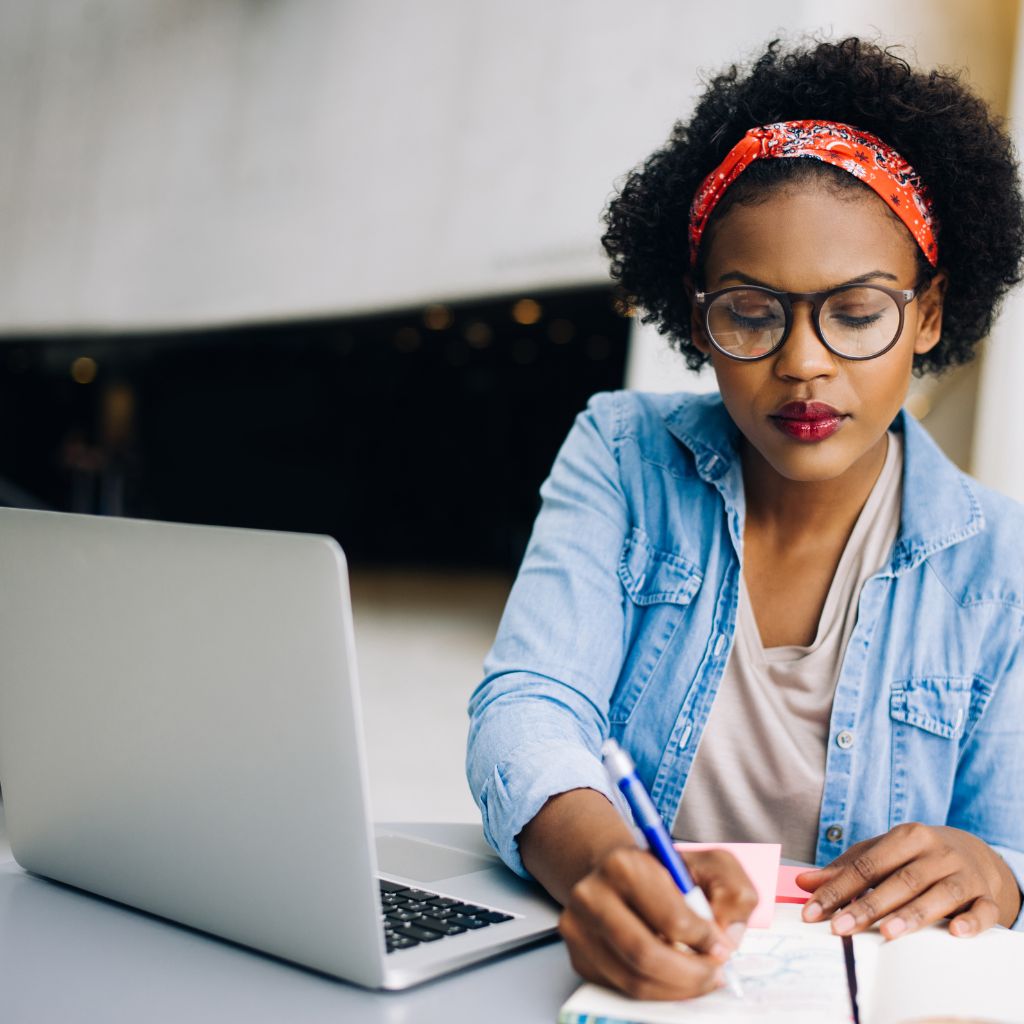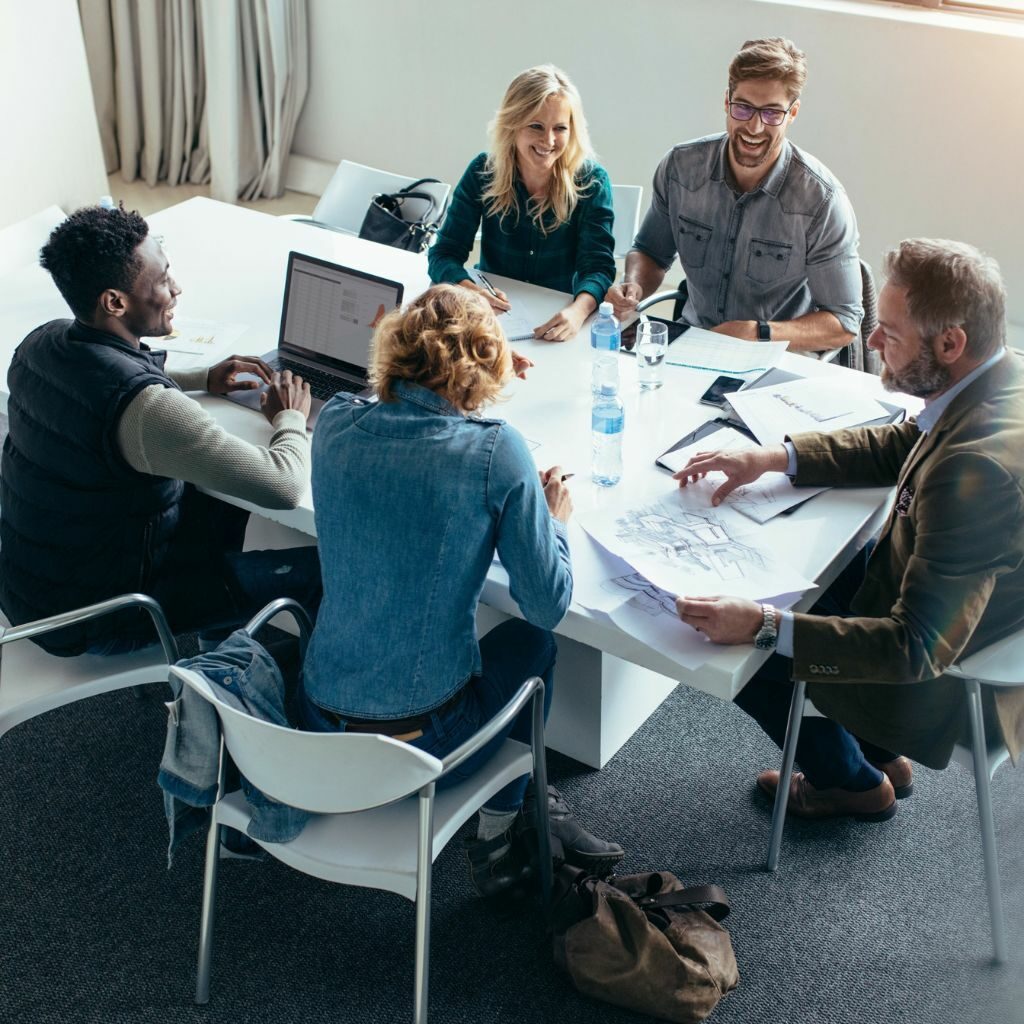 Enhance alignment with revenue teams
Streamline budgeting, planning and reporting processes between the finance and revenue teams to improve collaboration and alignment.​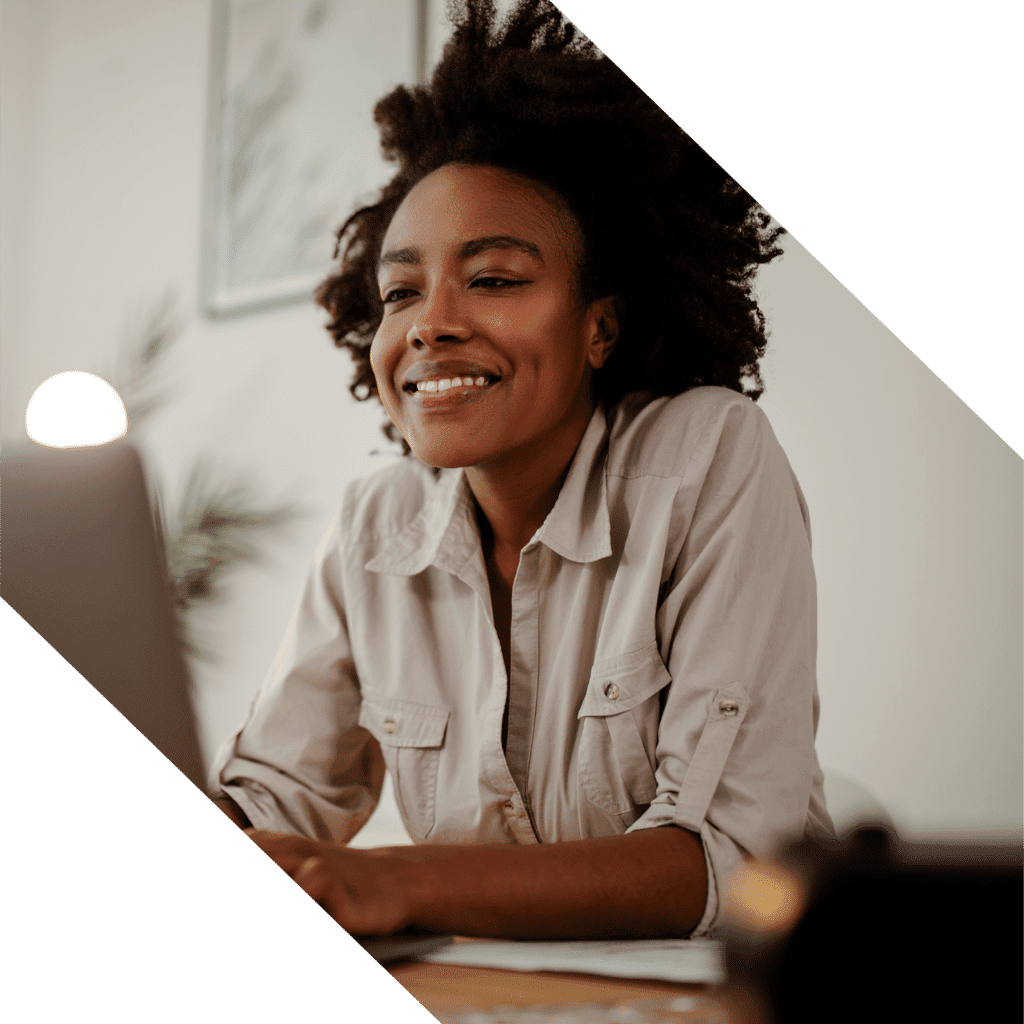 Let's reinvent how your sales organizations view and manage their business with our capacity planning and revenue efficiency platform for Salesforce.