Improve revenue efficiency and build accurate capacity plans to achieve your goals
Lative sits across your data sources to provide one consistent source of truth, one language and one definition. Where you can make  decisions about how you allocate your investments across your sales teams, products, regions, etc by having access to real-time data.
Measuring your Sales Contribution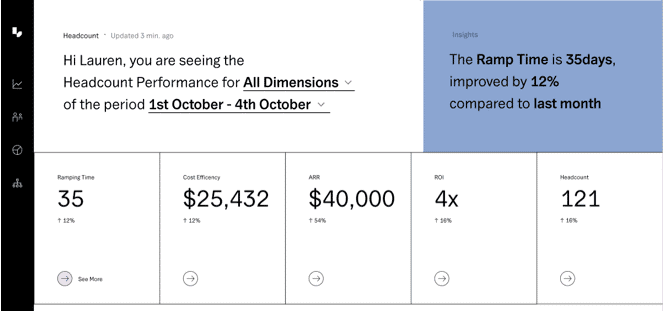 Calculating your Return on Investment (ROI) is a painful exercise to say the least. Lative includes the cost of your sales organisation to see your ROI in real-time, creating the bridge between Sales and Finance. 
This is a key to understanding your payback on your investments.
Revenue Efficiency Planning
Breaking down your sales contribution to understand the most efficient way to build your revenue organisation to achieve your goals now and in the future.
We help you to understand the sales contribution by different dimensions such as Region, Segment, Product, Channel, etc. so you can maximise return on your  planned investments.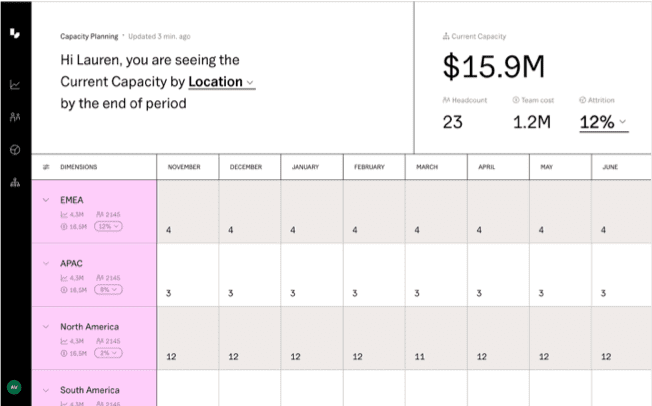 A standard measurement to benchmark your revenue efficiency across your sales teams.
Often sales organisations measure their performance based on quota attainment. Lative provides the standard revenue efficiency calculation in real-time to allow you to understand the true performance of your sales teams or investments.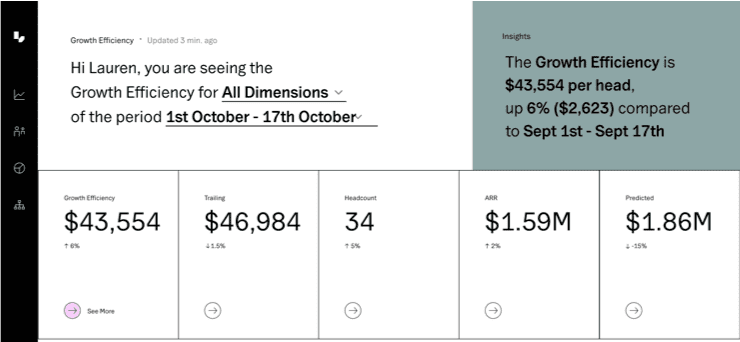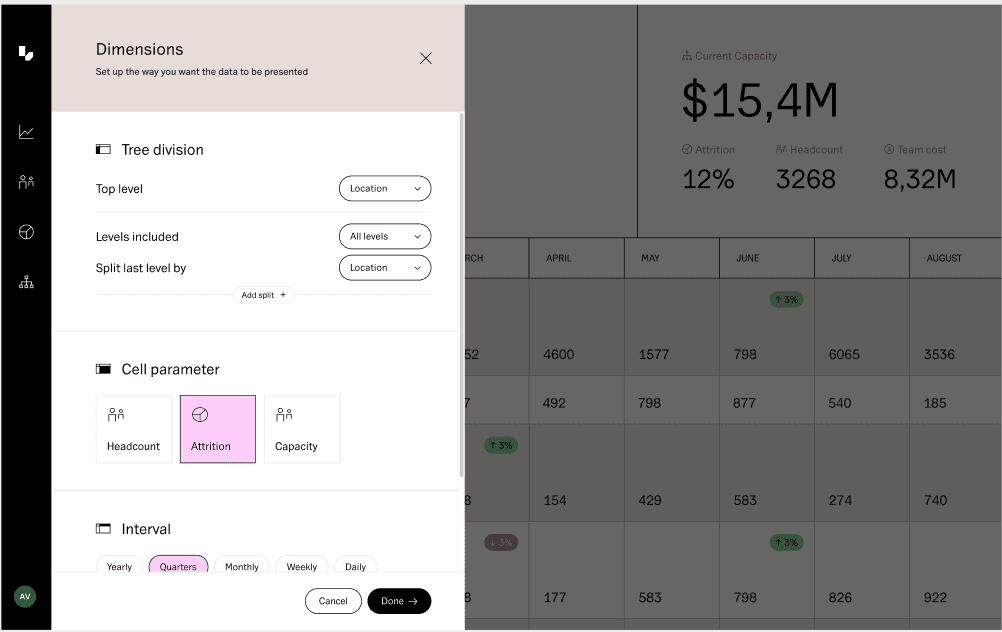 Lative has moved the revenue efficiency calculations and sales capacity planning to real-time so you can constantly monitor and adapt your go-to-market strategy across your business dimensions.
Lative enables you to execute decisions faster by allowing you to simulate and accurately plan now and in the future to achieve your goals.
Available on the Salesforce AppExchange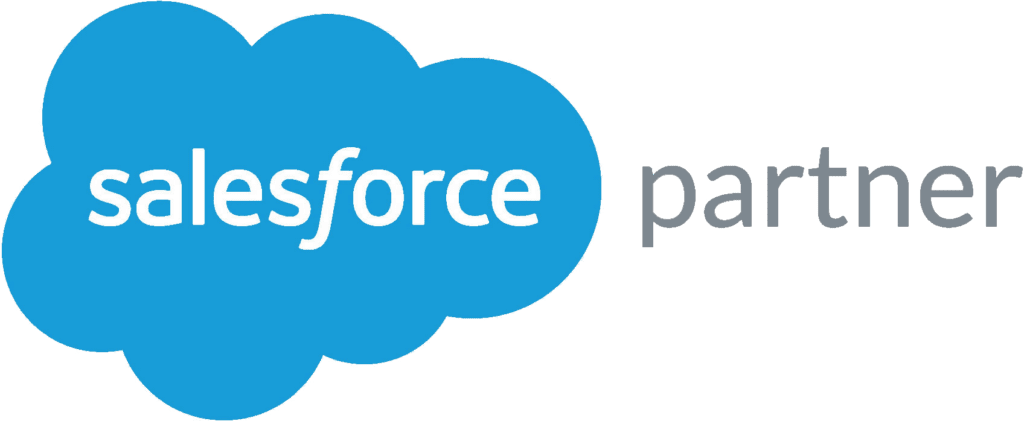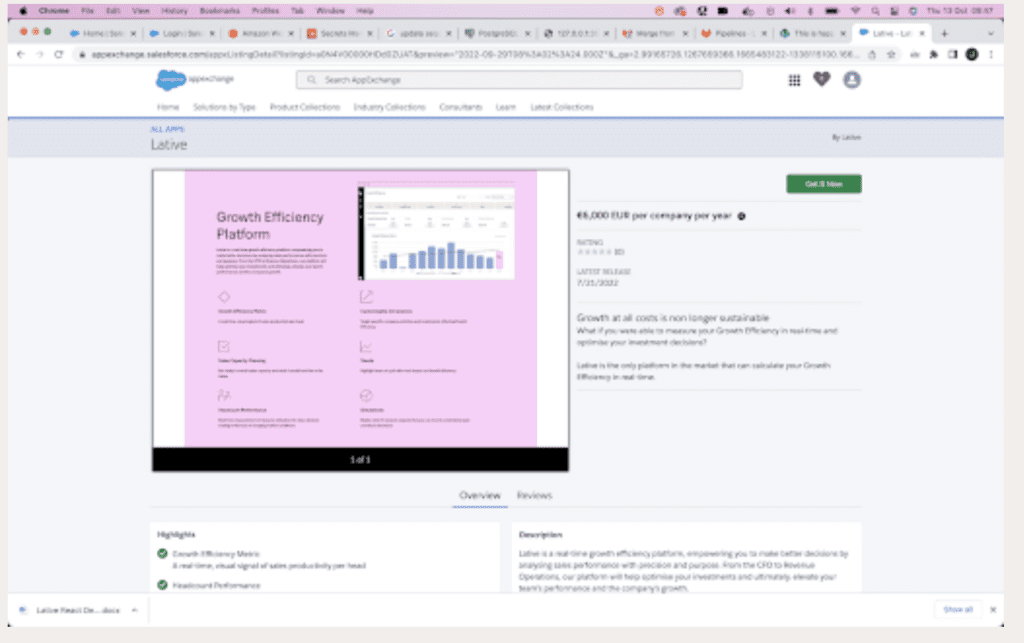 Lative is a Salesforce Partner and can onboard Salesforce customers within 20 min through the AppExchange.
The Lative integration with Saleforce allows for bi-directional synching in real-time giving you a seamless experience to access and view your data.