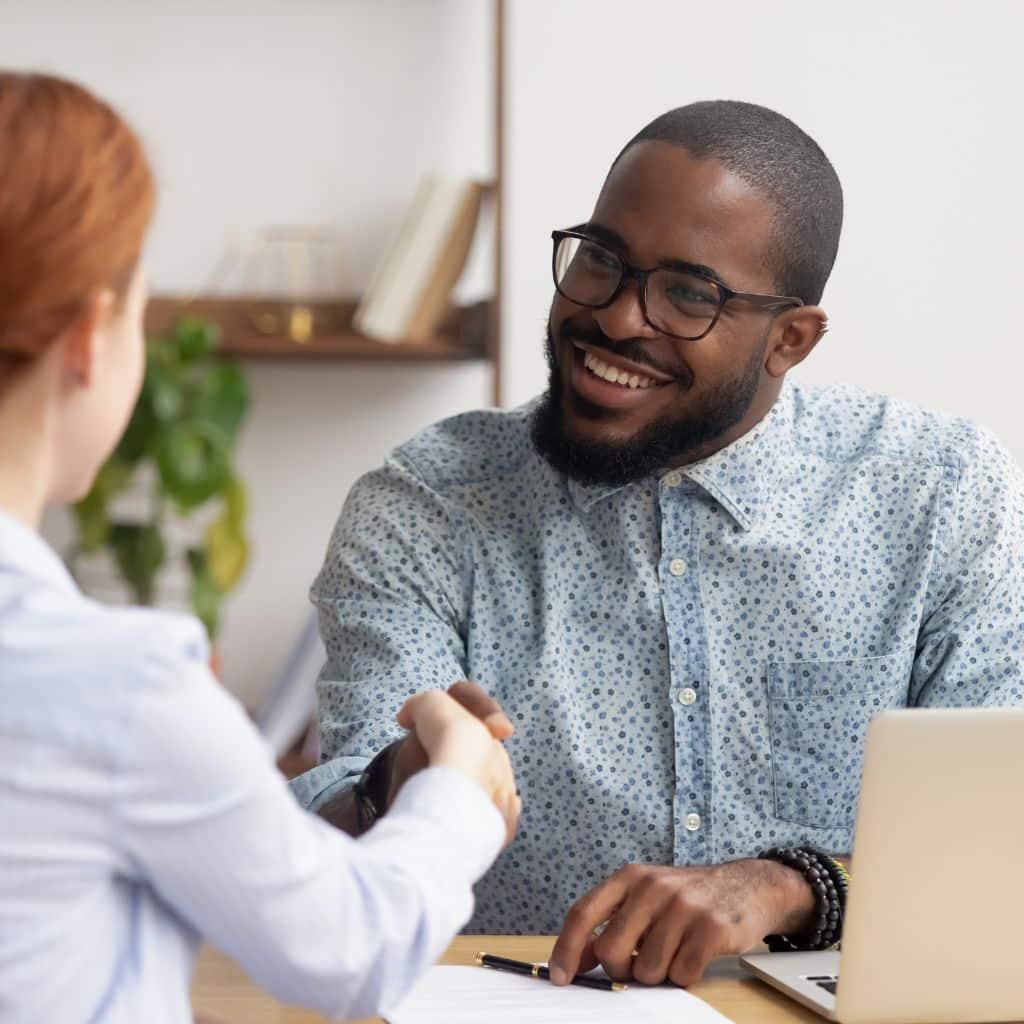 Hit your targets and invest with confidence
Sales leaders use Lative with Salesforce to accurately justify investment and hiring plans and adjust with agility to hit their targets.
"If we had something like Lative we would have made different hiring decisions. We would have focused on Enterprise and avoided the costly mistake of selling to SMB for two-years."
HOW LATIVE HELPS SALES LEADERS
Improve revenue visibility and accuracy
Ensure accountability and performance visibility through robust and accurate revenue KPIs and real-time capacity.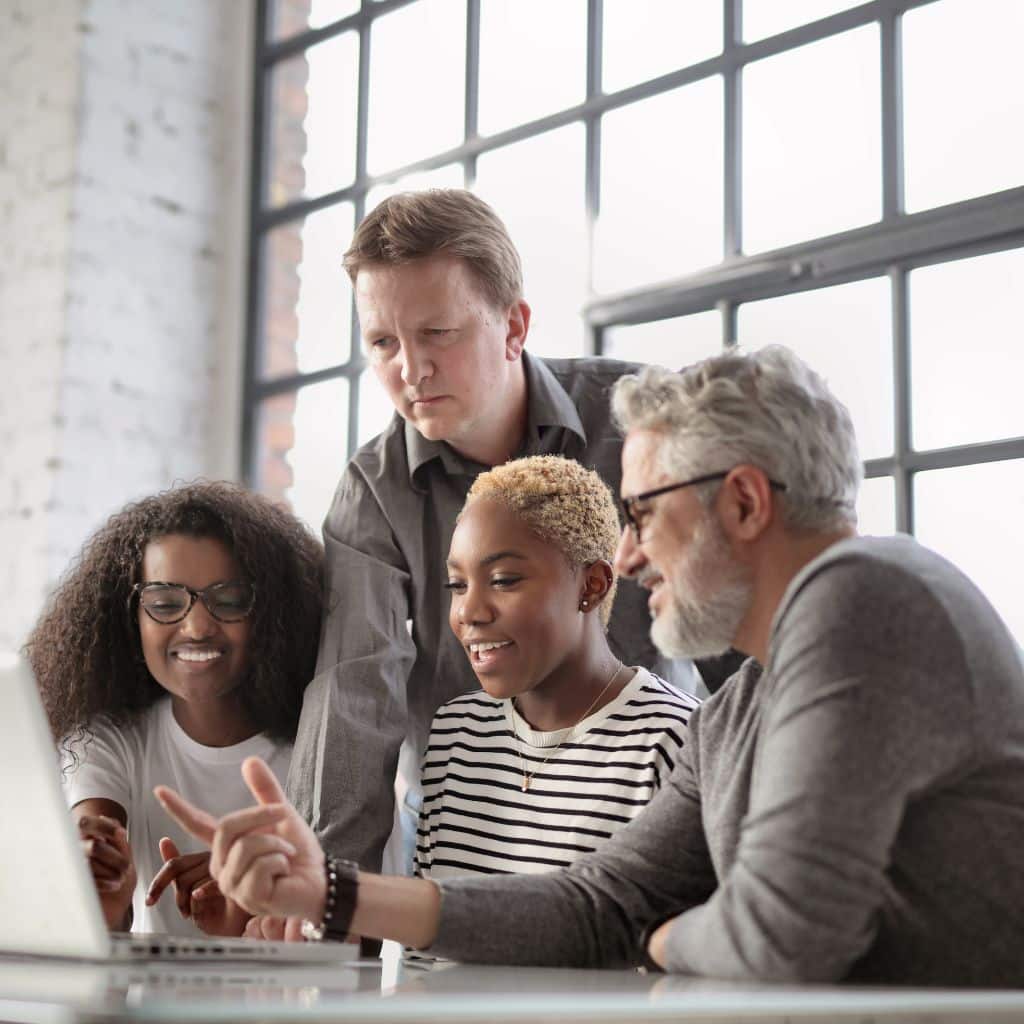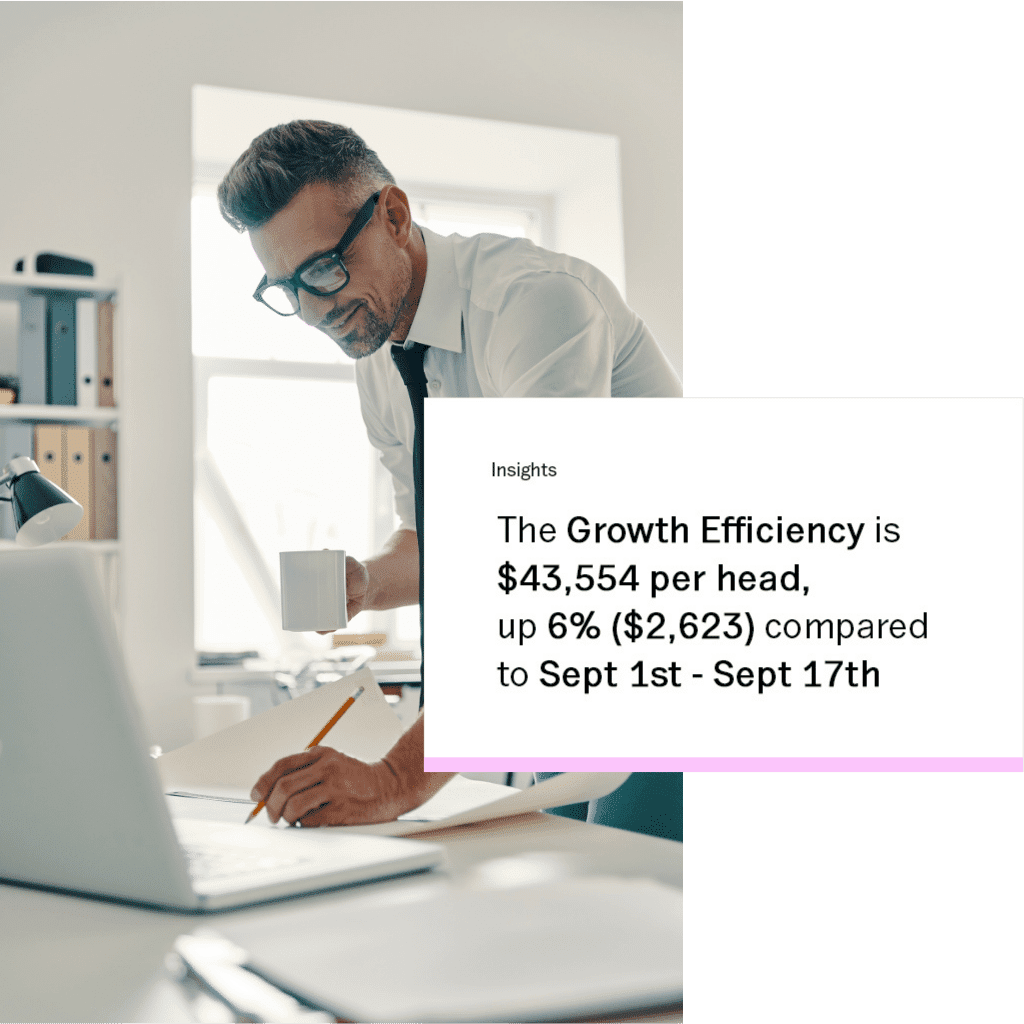 Maximize sales productivity and contribution
Drive continuous performance improvement and ROI on all revenue efforts through data-driven decision-making.​
Optimize resource allocation
Test and model the impact of tactical resource allocation changes to improve revenue results based on actual operating metrics.​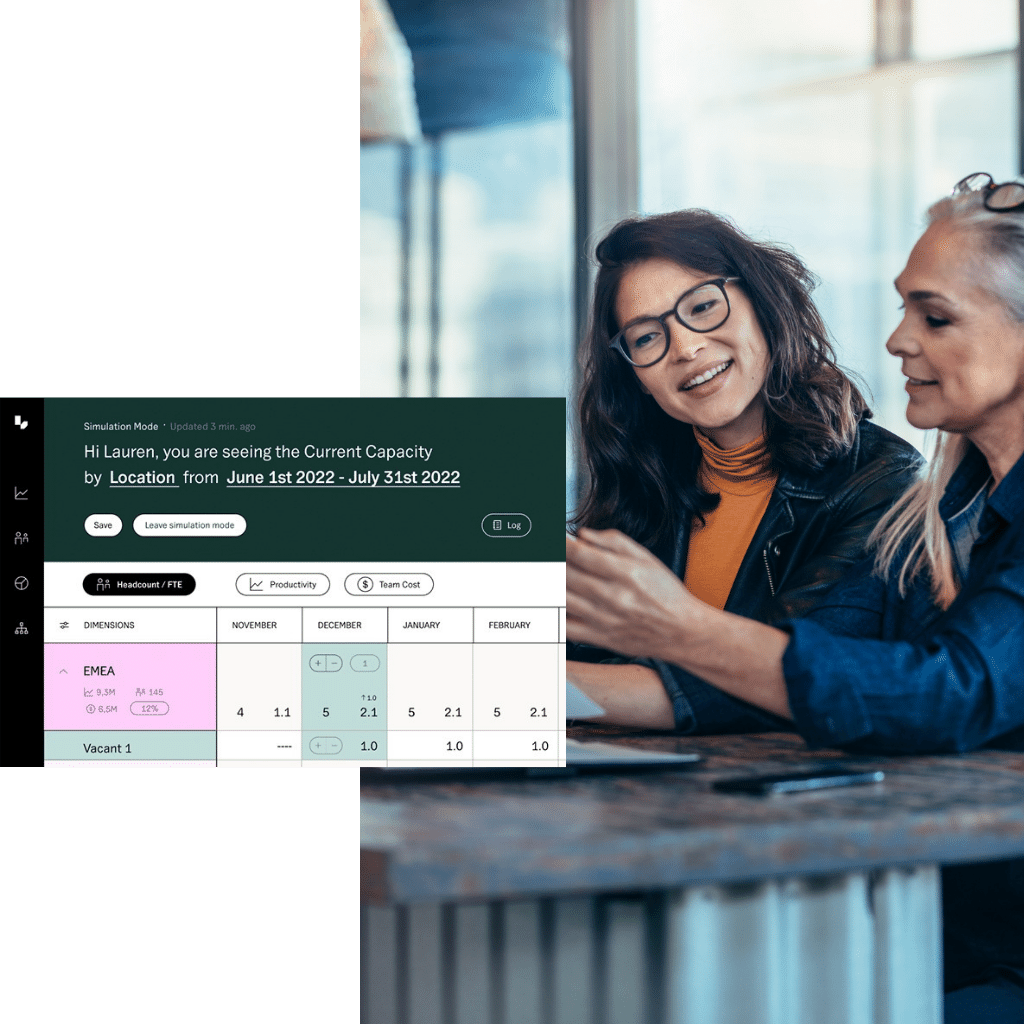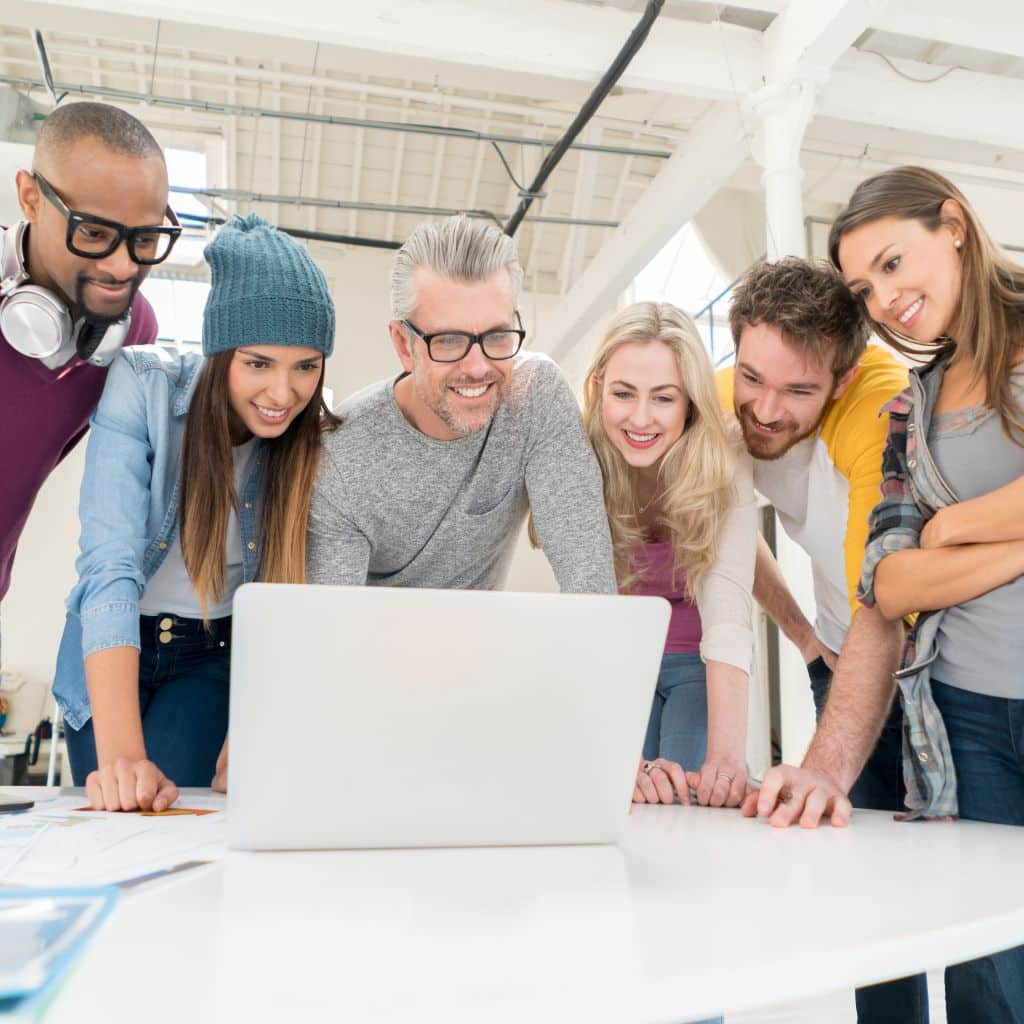 Confidently justify investment and hiring plans
Use AI-powered predictive capacity planning and simulation tools to inform and justify hiring, resourcing, and investment strategy to ensure you meet and exceed revenue targets.​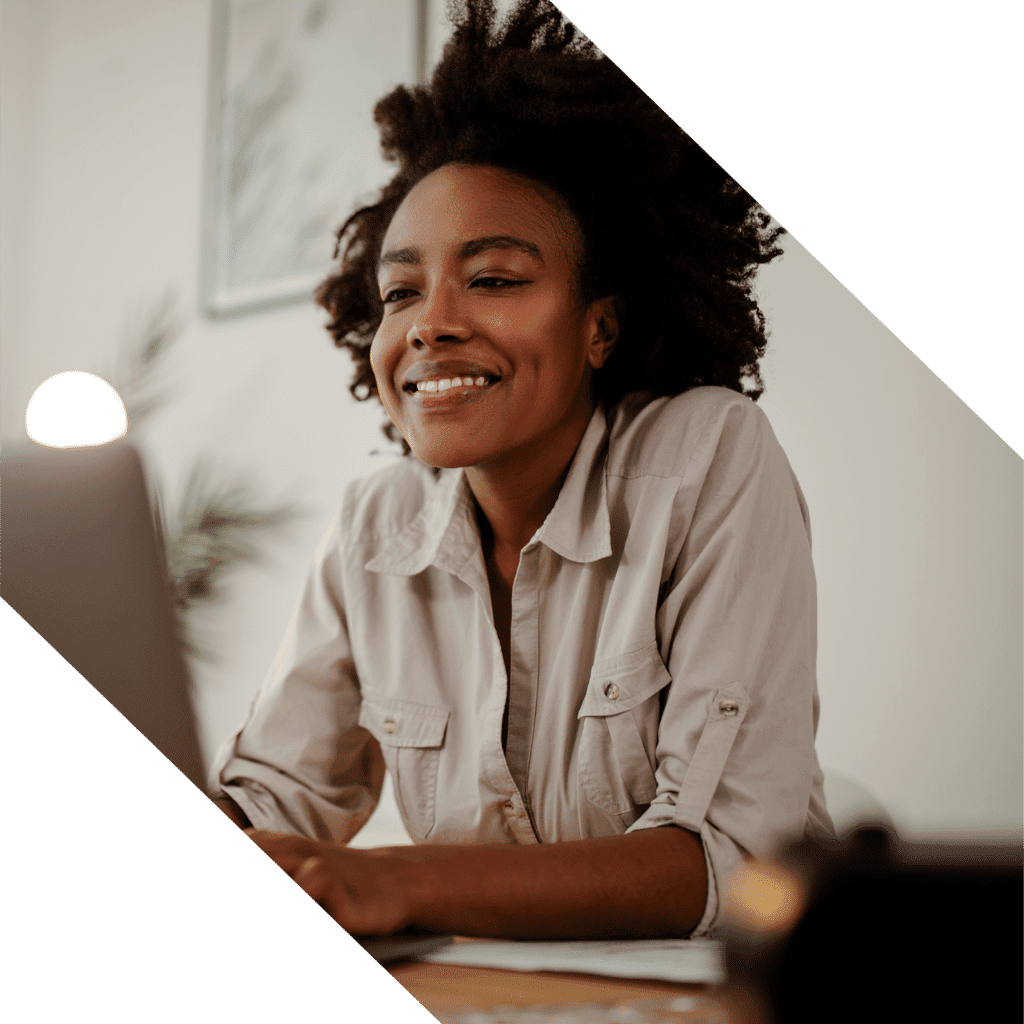 Let's reinvent how your sales organizations view and manage their business with our capacity planning and revenue efficiency platform for Salesforce.