State of Growth Efficiency
eBook
There has been so much focus on companies to 'grow grow grow' but not how to grow efficiently. There are many metrics in the market to measure growth but there is no standard metric to measure your growth efficiency until now.
Growth efficiency has always existed, but over the last two decades of hyper-growth, it's found itself on the side lines and is a very manual process today.
We live in a data-rich world, so why not leverage this information? Growth at all costs is no longer an option, and blind growth isn't sustainable.
Download our eBook to learn more.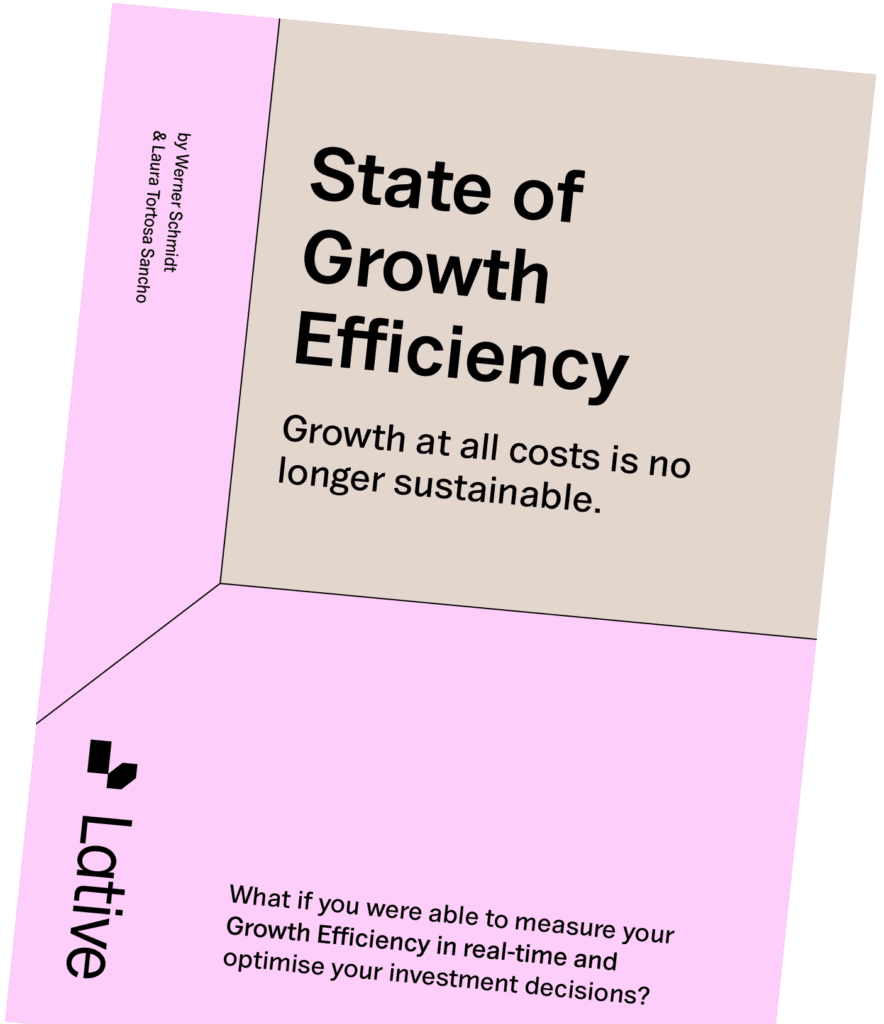 Real scenarios from real businesses
Traditional growth vs growth efficiency-based strategies
Discover how increased growth efficiency affects real businesses: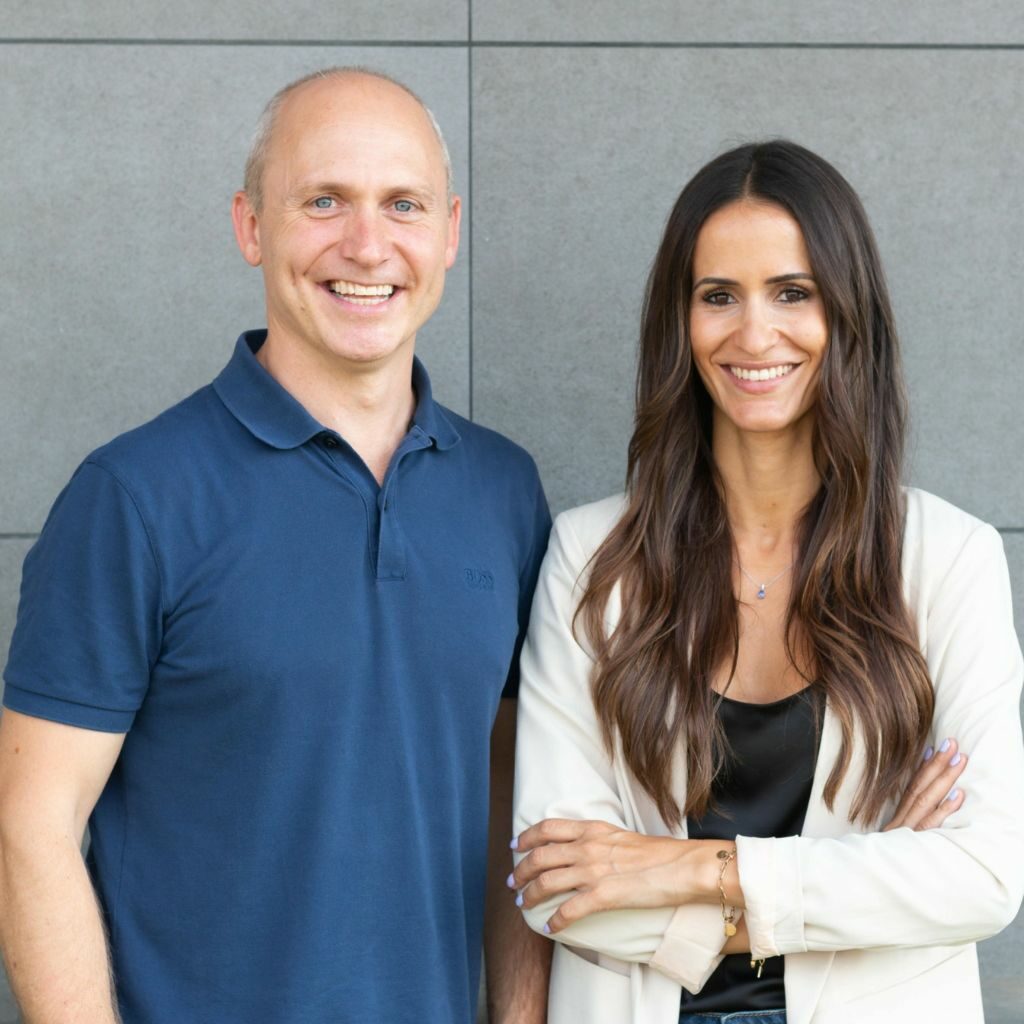 The State Of Growth Efficiency eBook is more than just good principles, it's real experience.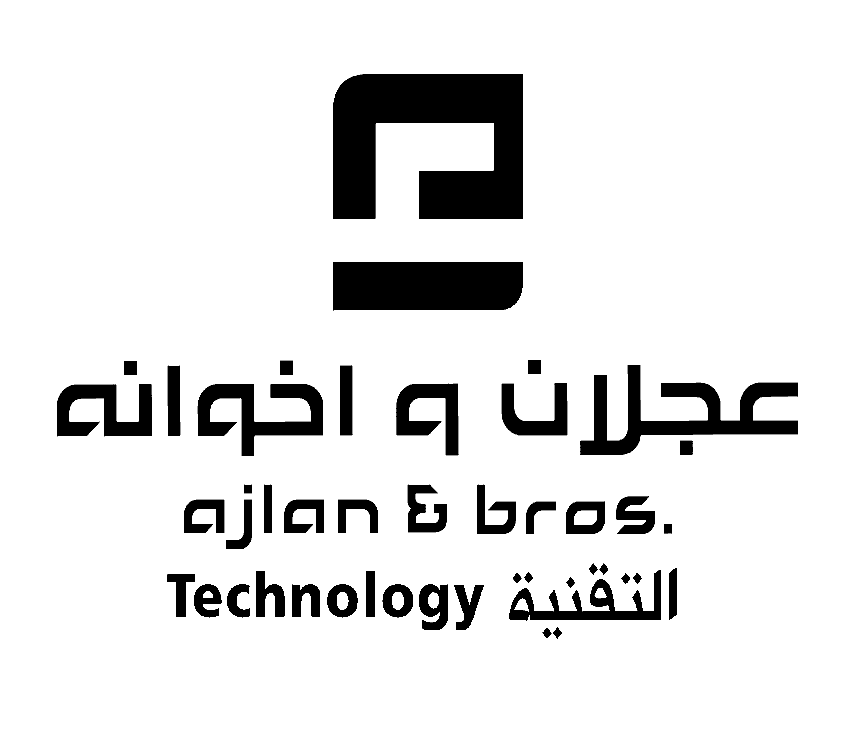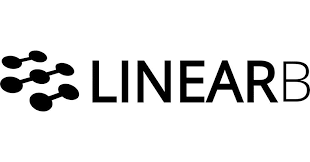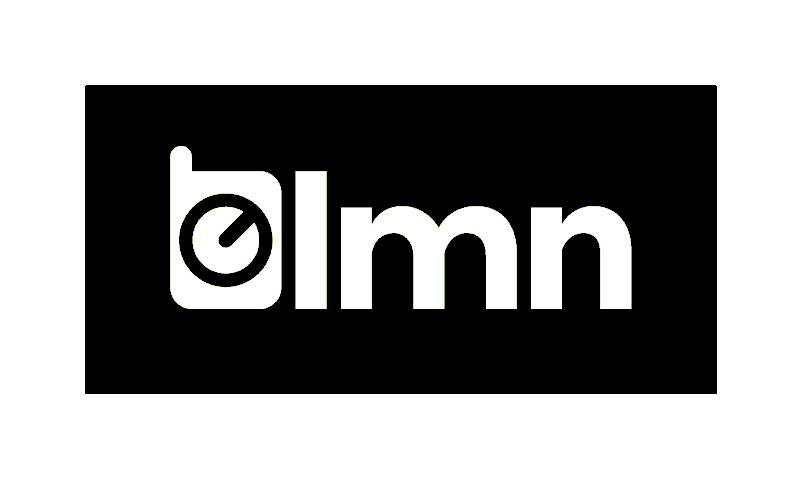 Start your Growth Efficiency journey today.